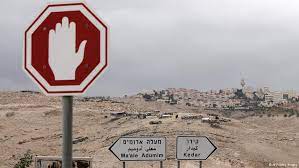 Let's join our voices and altogether call on our governments to stop trade with the illegal Israeli settlements!
Check out our campaign website and tell your Members of Parliament to stop trade with illegal Israeli settlements!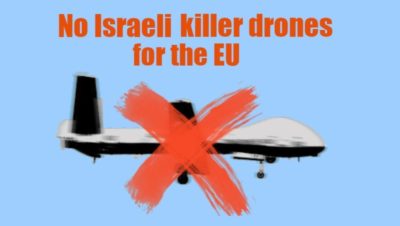 Last July, 10,000 people asked the European Maritime Safety Agency to end their contract for Israel's Elbit Systems killer drones. They did!
Now they want to lease new drones to deny refugee rights. Tell the European agencies: No is No!