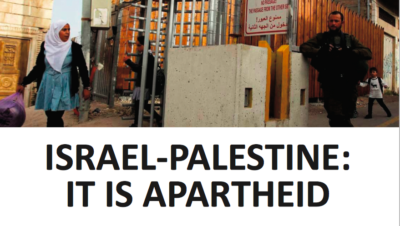 PDF Israel has imposed a strategic fragmentation of the Palestinian people into four legal and political domains (Israel, West Bank...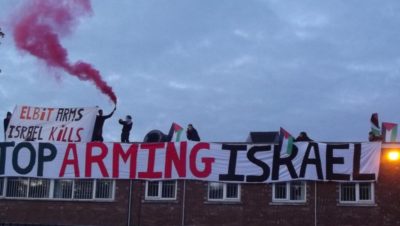 PDF We, the undersigned global coalition of leaders –from civil society to academia, art, media, business, politics, indigenous and faith...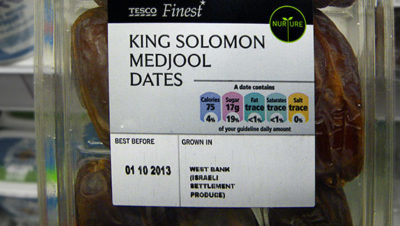 States are shirking their obligations by allowing goods from occupied territories. A European Citizens' Initiative calls for a ban on...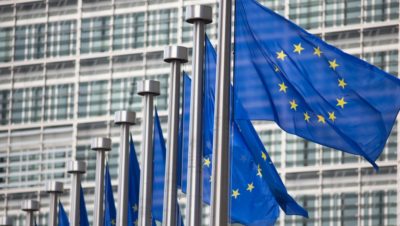 On 15 June, 2021, 10 European NGOs and networks sent an open letter to the European Commission to raise concern...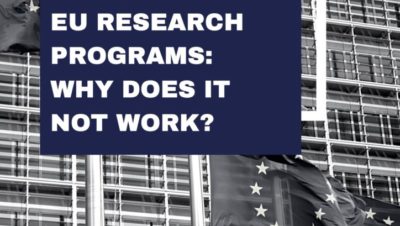 Although the European Union recognises Israeli settlements as illegal under international law, it continues to fund entities involved in and operating...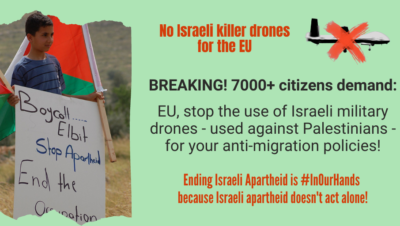 May 15th marks the 73rd anniversary of the Nakba, when Israel and Zionist militias violently forced the majority of the...