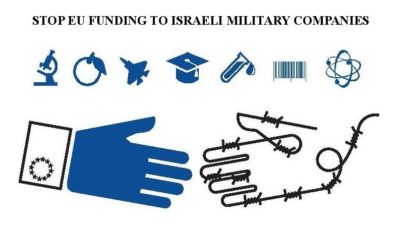 "It is only by getting the ethics right that research excellence can be achieved" - (EU Commission, Horizon 2020) On...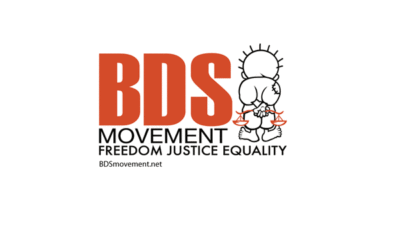 Stop the criminalisation of the BDS movement for justice in Palestine Support grassroots human rights activists across Europe! As Israel...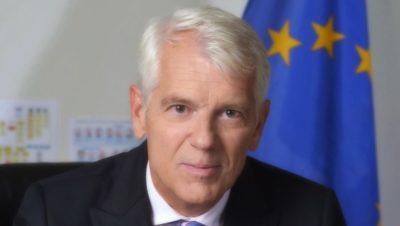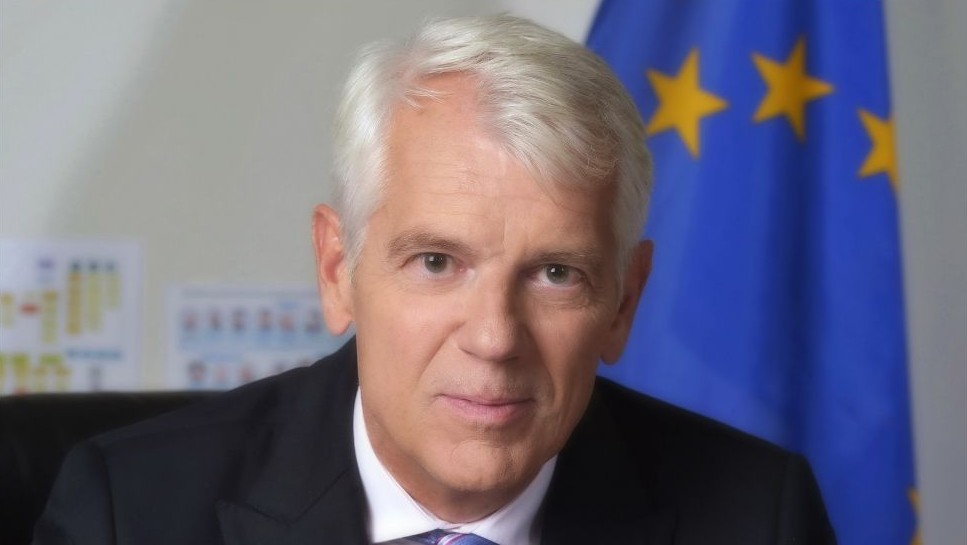 PDF Dear EU High Representative Federica Mogherini, We offer our sincere condolences and thoughts to the people of Belgium during...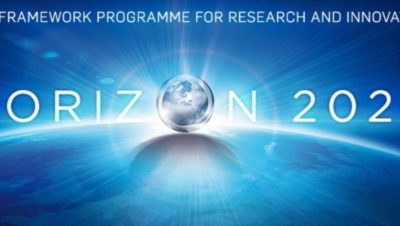 PDF 1. Israel's participation in FP7 and Horizon 2020 Israel is associated to Horizon 2020, allowing Israeli entities...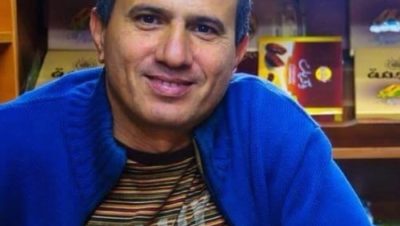 The European Coordination of Committees and Associations for Palestine (ECCP) and Samidoun Palestinian Prisoner Solidarity Network issued a joint appeal...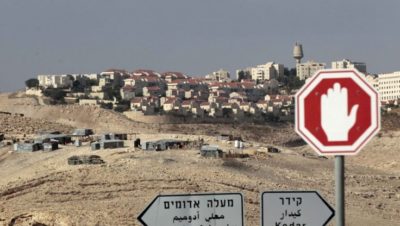 On November 11th 2015, the European Commission issued new guidelines for the labelling of products from the illegal Israeli settlements...