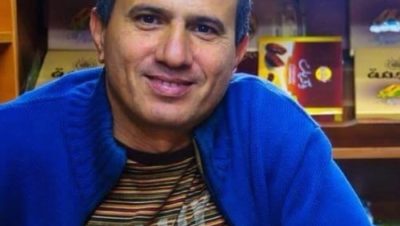 The European Coordination of Committees and Associations for Palestine (ECCP) and Samidoun Palestinian Prisoner Solidarity Network issued a joint appeal...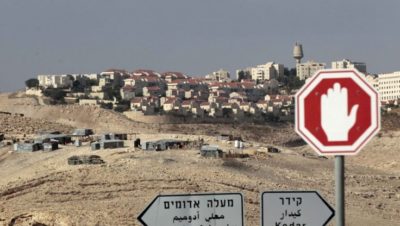 On November 11th 2015, the European Commission issued new guidelines for the labelling of products from the illegal Israeli settlements...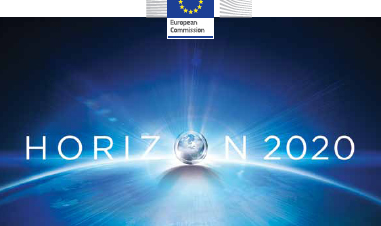 ECCP's_letter to Mrs Federica Mogherini - High Representative of the European Union for Foreign Affairs and Security Policy, Vice President of...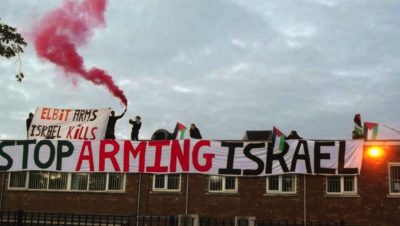 Stop the Wall has published a new briefing on EU funding for Elbit Systems. This briefing follows the announcement by...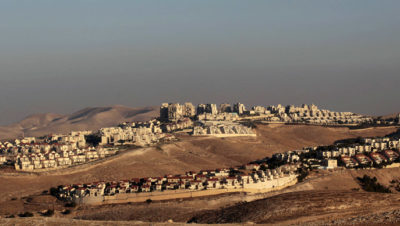 The EU import ban under its policy of non-recognition of illegal annexation of Crimea and Sevastopol begs the question why...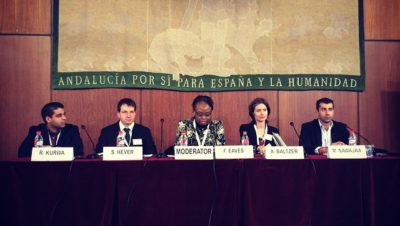 The representatives of ECCP, US Campaign to End Israel's Occupation, BDS Brasil, PLAN (Palestine Legal Action Network), Russell Tribunal on...