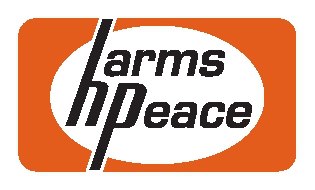 In response to a letter submitted on behalf of the ECCP – a european network of 47 organisations from 20...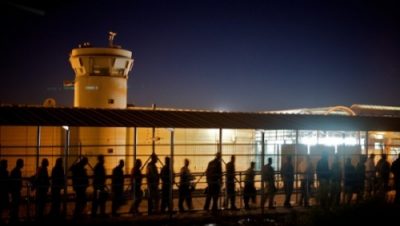 Meg Whitman, CEO and President Hewlett-Packard Company WW Corporate Headquarters 3000 Hanover Street Palo Alto, CA 94304-1185 USA ...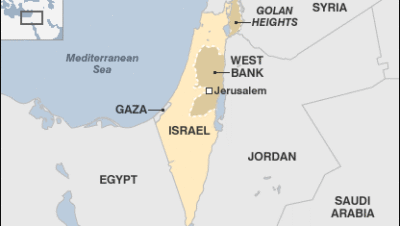 PDF 1.Introduction "I chose to be here to underline the situation in Gaza, and to say that we support the...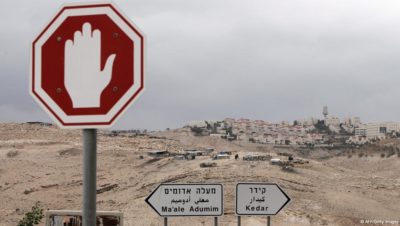 Private European businesses play a major role in funding, facilitating and supporting Israeli violations of international law and illegal Israeli...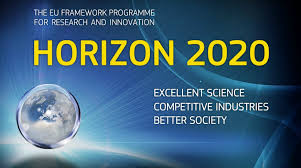 In July 2013, the European Commission adopted guidelines preventing grants and prizes from being awarded to Israeli entities and activities...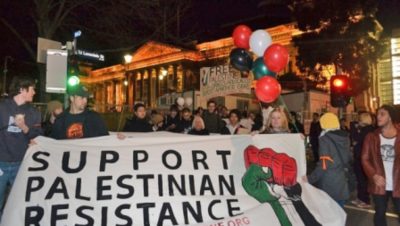 The European Union (EU) evolved to become an important player in the Middle East's power configurations and political dynamics. In...