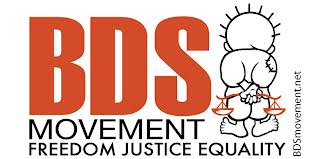 R E L E A S E The European Coordination of Committees for Palestine, on behalf of its 45...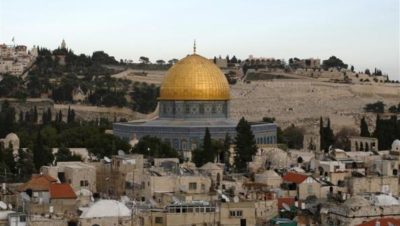 The EU-Israel Relationship within the Context of Jerusalem In 2005, operating in accordance with the European Neighbourhood Policy (ENP), the...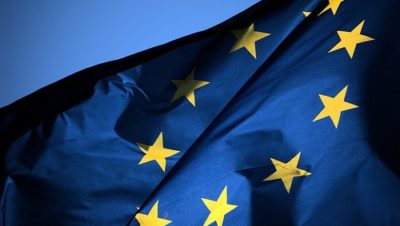 The Protocol on the participation of Israel in Community programmes[1] State of the proceedings European Council: The agreement was signed...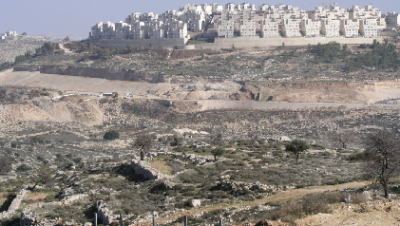 1. Introduction The recently leaked 2011 Jerusalem EU Heads of Mission report stated that Israel's accelerating settlement construction poses...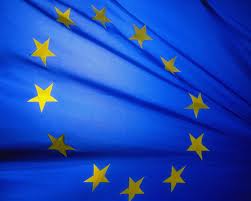 1. Israel and the Seventh Framework Program for Research (FP7) With a budget of €50.5bn, the Seventh Framework Program...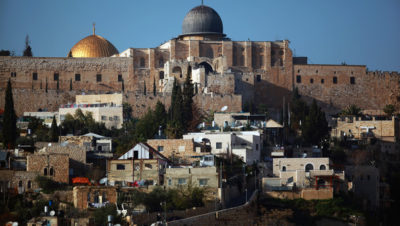 January 2012 "Without Jerusalem as the future capital of two states, a sustainable peace agreement between Israel and the Palestinians...