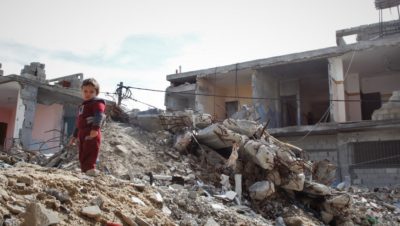 Public Statement: Scholars Warn of Potential Genocide in Gaza 15 October 2023 As scholars and practitioners of international law, conflict...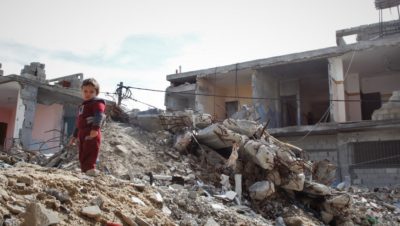 Dear HRVP Josep Borrell, At this time of writing to you, there is a fragile ceasefire following the new military...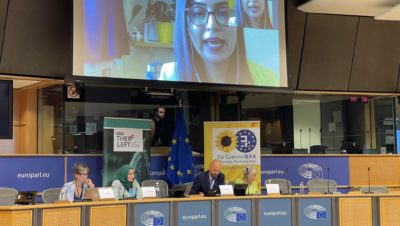 On June 14th, a cross party hearing was held at the European Parliament, under the title "15 years of Gaza...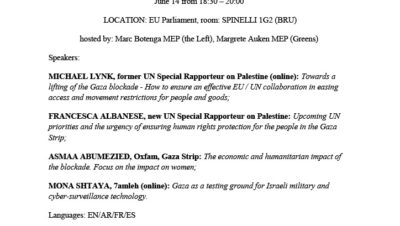 June 2022 will mark 15 years since the imposition by Israel of the blockade on over 2.3 million people in...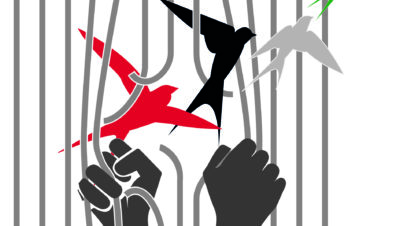 The state of Israel imposes systematic control and domination over Palestinian people across historic Palestine, a policy that is increasingly...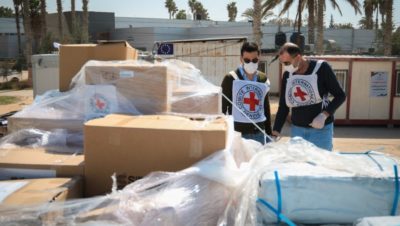 Since 2007, the Palestinian inhabitants of the Gaza Strip, now 2 million people, have been subject to a blockade by...