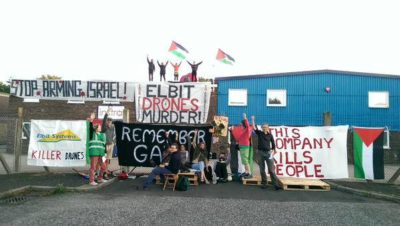 In the UK, more than 150 activists blockaded the UAV Engines Limited factory in Shenstone, Staffordshire. UAV is a subsidiary...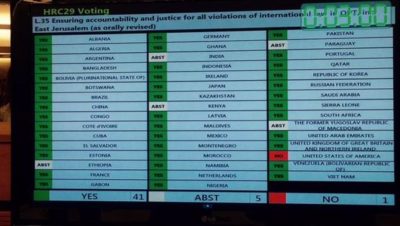 On 3 July 2015 the 47-member United Nations Human Rights Council voted to adopt a resolution condemning Israel over the...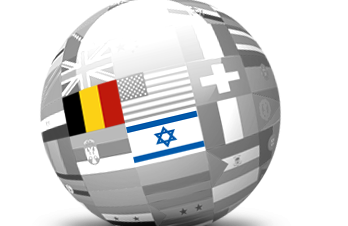 The Belgian cross-sector and tri-regional (Flanders, Wallonia and Brussels) economic mission to Israel planned for December 2014 will be postponed....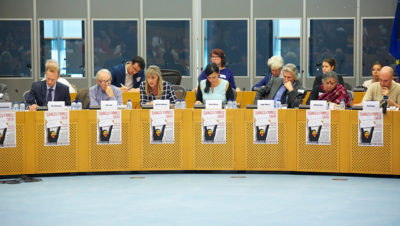 On September 25th Maria Matias – GUE/NGL MEP hosted Russell Tribunal on Palestine special hearing at the European Parliament on...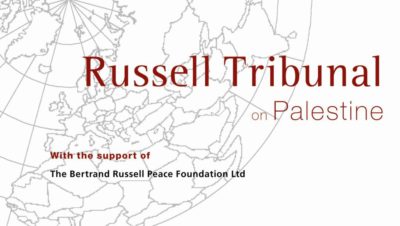 RToP special hearing on Gaza at the European Parliament – September 25 Hosted by the MEP Marisa Matias Date: Thursday,...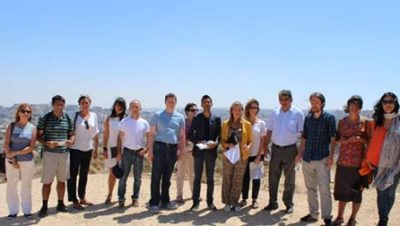 A delegation of 13 GUE/NGL MEPS arrived on Thursday – September 4th in Palestine for the beginning of a 4-day...