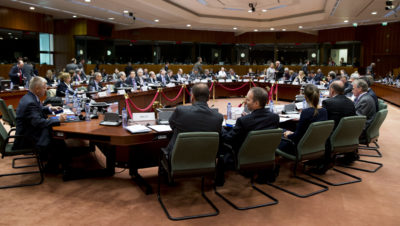 To the attention of Ministers of Foreign Affairs of EU Member States Brussels, 13 January 2017 Concerning: Significant measures expected...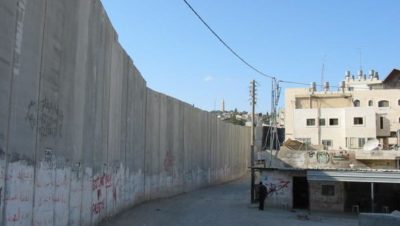 The occupation of the Palestinian territory raises questions for the European Neighbourhood Policy. A number of practical steps are required...
On September 14th at the plenary session in Strasbourg Members of the European Parliament from GUEN/NGL organised solidarity action with...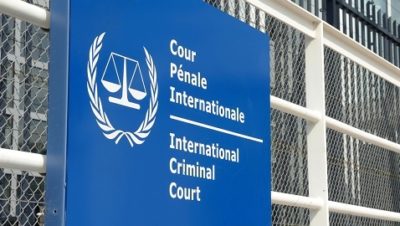 Last week, the BADIL Resource Center for Palestinian Residency and Refugee Rights delivered its first submission to the Office of...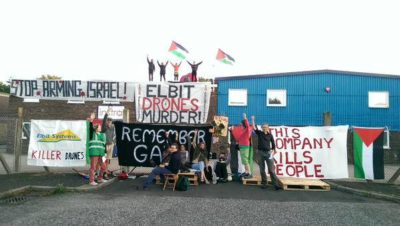 In the UK, more than 150 activists blockaded the UAV Engines Limited factory in Shenstone, Staffordshire. UAV is a subsidiary...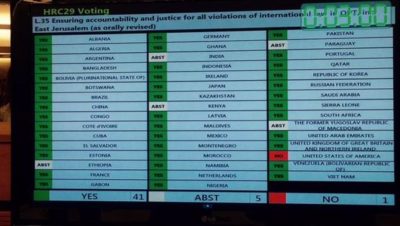 On 3 July 2015 the 47-member United Nations Human Rights Council voted to adopt a resolution condemning Israel over the...