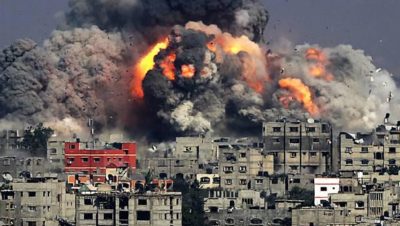 A few weeks ago, members of the Russell Tribunal on Palestine, outraged by Israel's terrible assault on Gaza and its...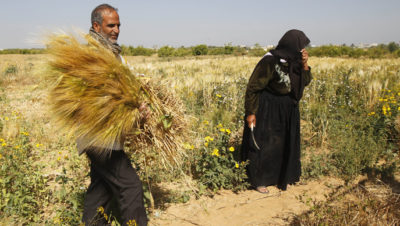 The Israeli military operation in Gaza has devastated the enclave's food production process the UN has announced, warning that the...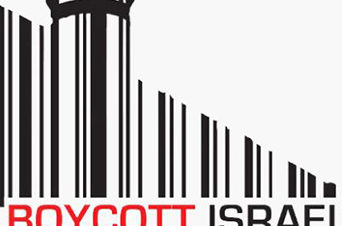 Hundreds of Holocaust survivors and descendants of survivors have signed a letter, published as an advertisement in Saturday's New York...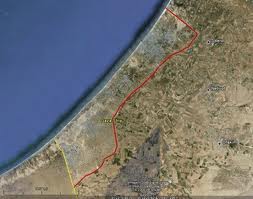 The annual mission report, which is written by all the heads of diplomatic missions of EU member states is strongly...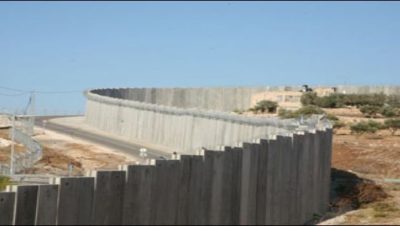 The Chairperson of the European Parliament's Delegation to the Palestinian Legislative Council (DPLC), Emer Costello, has said that she is...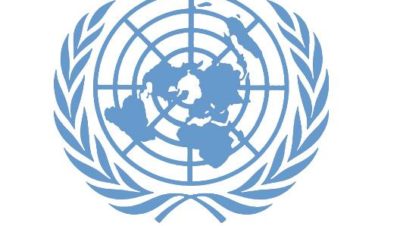 On June 6th UN Special Rapporteur Richard Falk published his report on the situation of human rights in the Palestinian...