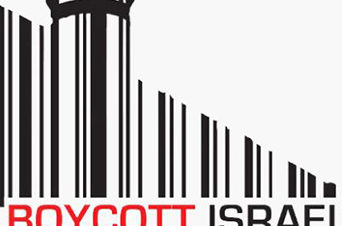 Hundreds of Holocaust survivors and descendants of survivors have signed a letter, published as an advertisement in Saturday's New York...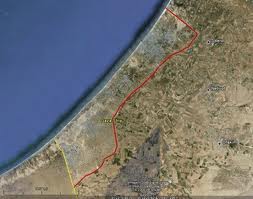 The annual mission report, which is written by all the heads of diplomatic missions of EU member states is strongly...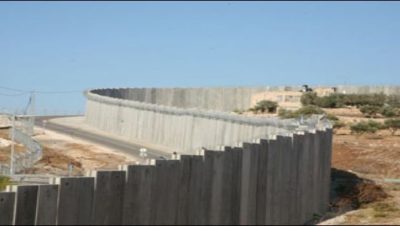 The Chairperson of the European Parliament's Delegation to the Palestinian Legislative Council (DPLC), Emer Costello, has said that she is...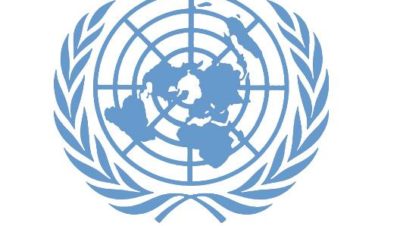 On June 6th UN Special Rapporteur Richard Falk published his report on the situation of human rights in the Palestinian...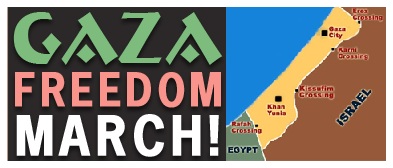 Brussels, October 12, 2009 Following the call[1] from The International Coalition to End the Illegal Siege of Gaza, on...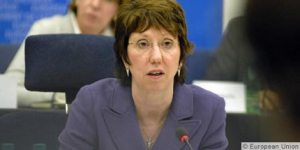 Madam the High Representative, The European Coordination of Committees and Associations for Palestine urges you to intervene with the Israeli...