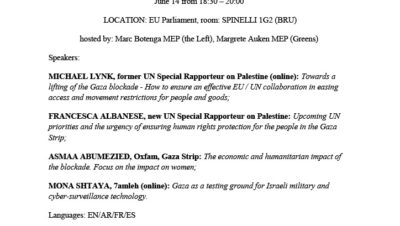 June 2022 will mark 15 years since the imposition by Israel of the blockade on over 2.3 million people in...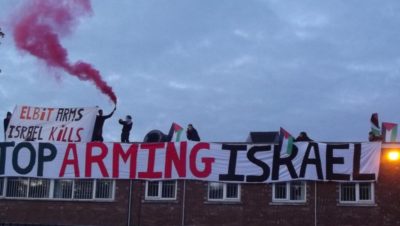 PDF We, the undersigned global coalition of leaders –from civil society to academia, art, media, business, politics, indigenous and faith...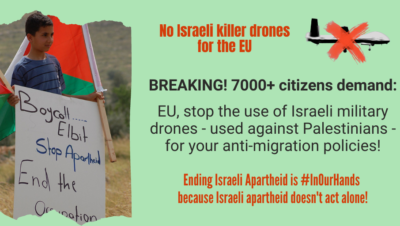 May 15th marks the 73rd anniversary of the Nakba, when Israel and Zionist militias violently forced the majority of the...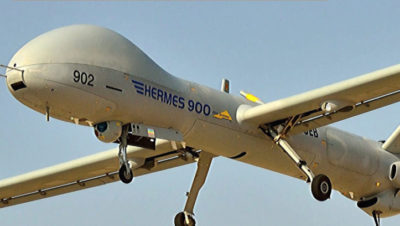 Press Release, World Without Walls – Europe, November 9th – EMSA drone contract with Elbit ended after 10,000 sign petition...
How do EU-Israel ties work? Why do they fund wrong policies?How we can instead build ties of solidarity? Date: Tuesday,...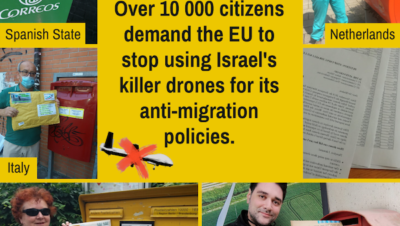 Over 10 000 citizens from all over Europe and beyond have signed a petition to demand an end to a...