Through its Research Framework Programs funded from the European taxpayers' money the EU has approved projects with Israeli companies, such...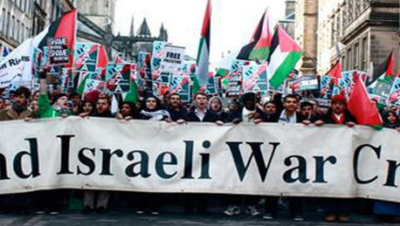 Letter to Ministers of Foreign Affairs concerning Israel's killing of civilians in Gaza To the attention of: EU High Representative...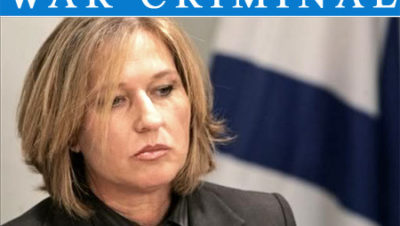 Former Israeli foreign minister Tzipi Livni has cancelled a visit to Belgium over fears she may be arrested on her arrival in Brussels...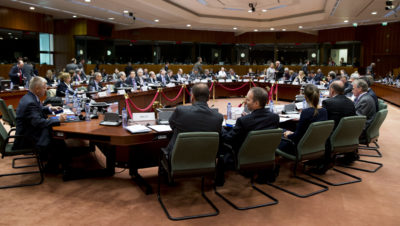 To the attention of Ministers of Foreign Affairs of EU Member States Brussels, 13 January 2017 Concerning: Significant measures expected...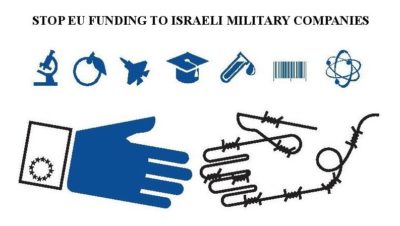 2016 has been another year of mobilising and lobbying against EU complicity with Israeli violations of international law and human...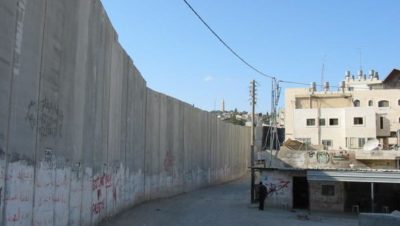 The occupation of the Palestinian territory raises questions for the European Neighbourhood Policy. A number of practical steps are required...