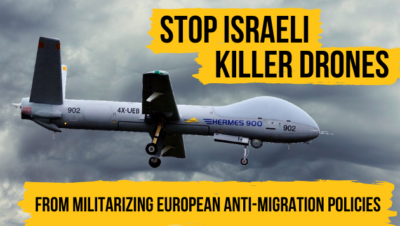 Today, on Palestinian Land Day and anniversary of the start of the Great March of Return demonstrations in Gaza, a...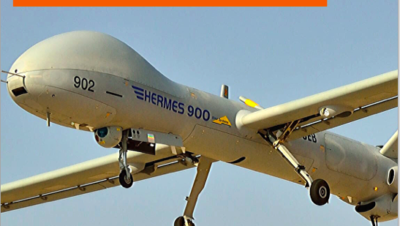 Since the end of February 2020 at Europe's borders with Turkey, the EU is facing refugees and migrants with increased...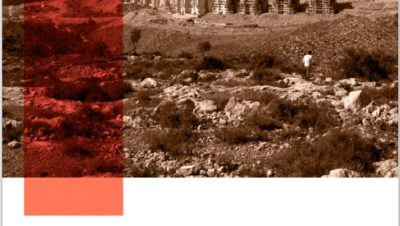 EU research funds have been a very important source of funding for Israeli academics, corporations and state institutions, among them...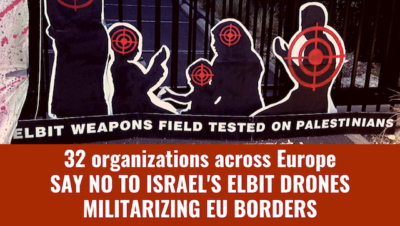 Dozens of European civil society and migrants organisations says no to the EU use of Israel's killer drone. As Israel's...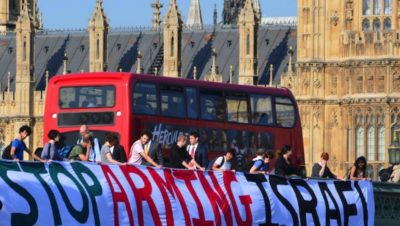 More than 150 European researchers and academics have written to the European Commission demanding the exclusion of Israel and its military...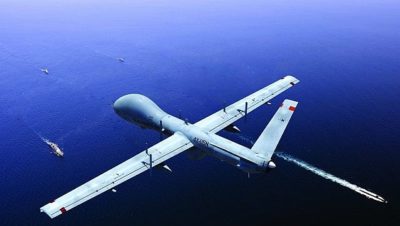 This is a background note that gives facts and further information about Israel's role in European anti-migration policies. This underscores...