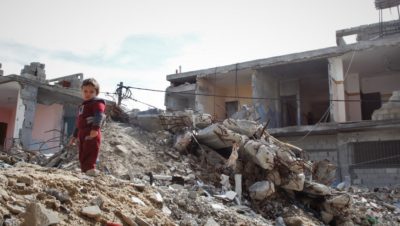 Public Statement: Scholars Warn of Potential Genocide in Gaza 15 October 2023 As scholars and practitioners of international law, conflict...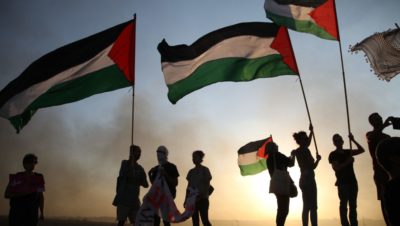 Human rights defenders are under threat across Palestine. In recent weeks, Israeli repression of human rights defenders in Masafer Yatta...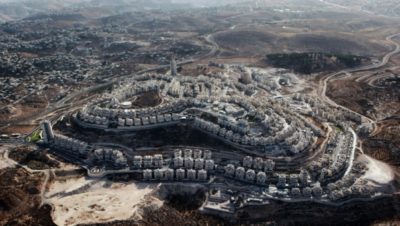 Campaigners calling for a ban on EU trade with all illegal settlements welcome the decision by MEPs to request an...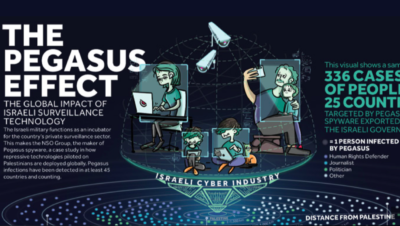 The PEGA Committee of Inquiry into the use of spyware published its final recommendations on May 22, 2023. This committee...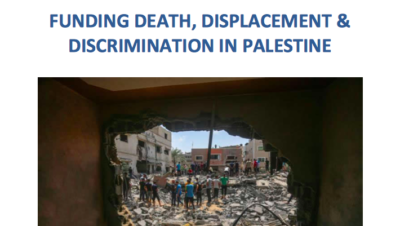 "Settlements are illegal under international law and their expansion must stop, as well as demolitions and evictions of Palestinians from...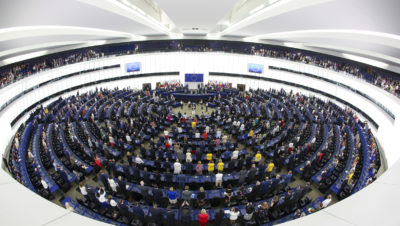 FOR IMMEDIATE RELEASE 26 April – The European Commission must respond to a petition on EU trade with illegal settlements,...