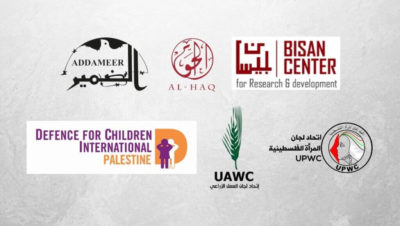 Over 100 European political parties, trade unions, human rights organisations and civil society groups sent a letter to Josep Borell,...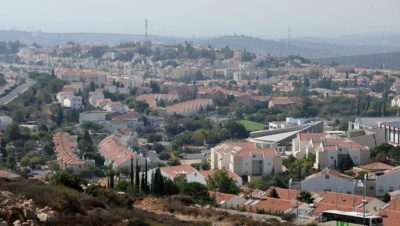 Last week, Finnish Member of Parliament, Veronika Honkasalo, tabled a bill to ban the import of goods produced in occupied...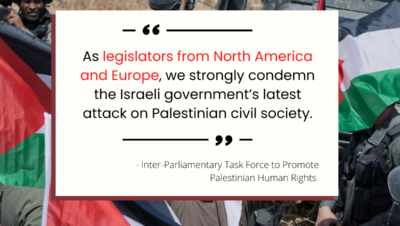 Legislators from Europe and North America came together recently to discuss the alarming recent threats to Palestinian civil society by...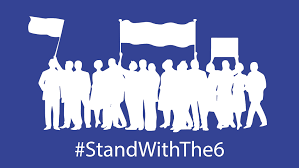 As a group of 242 regional and international organizations, we express our full solidarity with Palestinian civil society and human...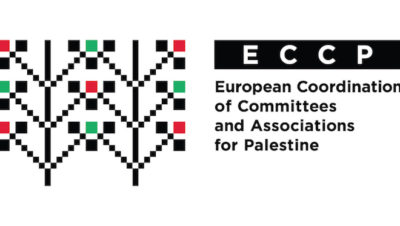 On Friday October 22, 2021, Israeli Defence Minister Benny Gantz criminalised six major Palestinian human rights and civil society organisations....
The Don't Buy Into Occupation (DBIO) coalition, a joint initiative of 25 Palestinian, regional and European organisations (including ECCP) has...