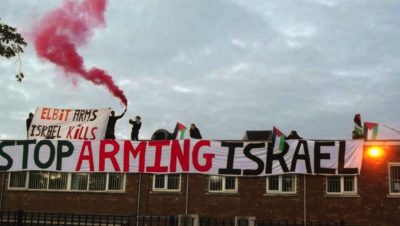 Stop the Wall has published a new briefing on EU funding for Elbit Systems. This briefing follows the announcement by...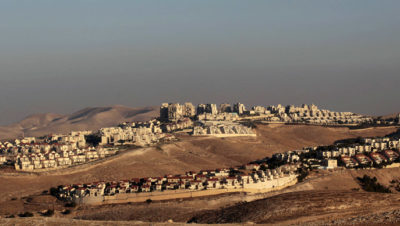 The EU import ban under its policy of non-recognition of illegal annexation of Crimea and Sevastopol begs the question why...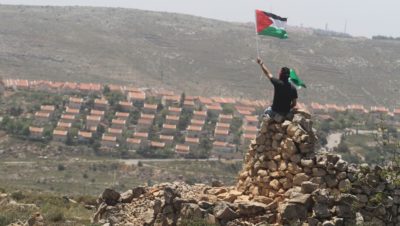 The question about third party permissibility and obligations with respect to trade with Israeli settlements in occupied territories is of...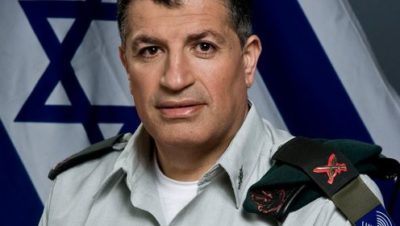 Today, the European Parliament was going to host a lecture by the Israeli Major General 
Yoav Mordechai, IDF's Coordinator of...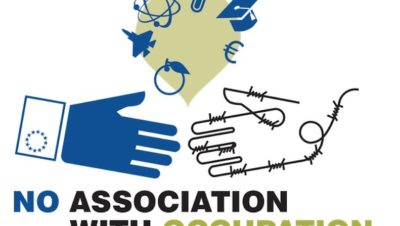 A group of 63 influential MEPs have called on EU foreign policy chief Federica Mogherini to suspend the EU-Israel Association Agreement,...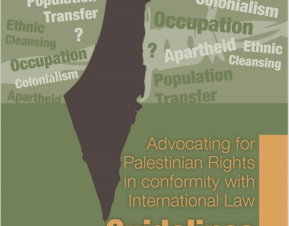 Published by the Civic Coalition for Palestinian Rights in Jerusalem in cooperation with the Birzeit University Institute of Law this...