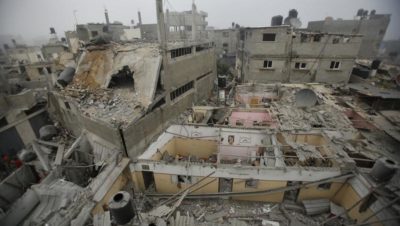 A row is brewing over claims that Israel is earning millions of euros from a de facto policy of preventing...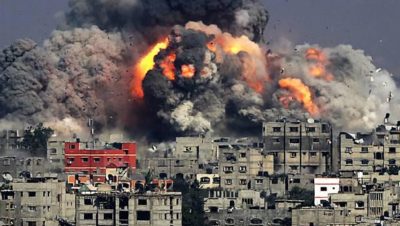 A few weeks ago, members of the Russell Tribunal on Palestine, outraged by Israel's terrible assault on Gaza and its...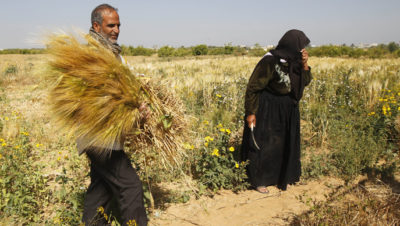 The Israeli military operation in Gaza has devastated the enclave's food production process the UN has announced, warning that the...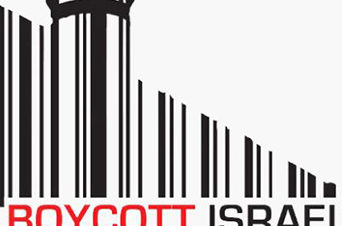 Hundreds of Holocaust survivors and descendants of survivors have signed a letter, published as an advertisement in Saturday's New York...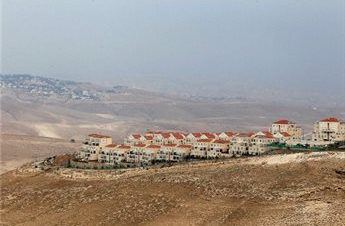 From September 1st the EU will block the entry of all animal products for human consumption coming from illegal Israeli...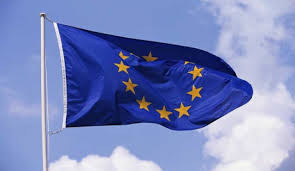 On Sunday – July 20th - a group of more than 200 Israeli citizens sent a letter to the European Council,...