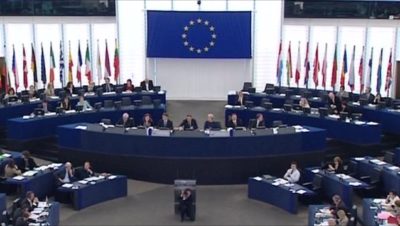 73 members of the European Parliament issued a letter to European Union High Representative Federica Mogherini and Jan Robert Smits...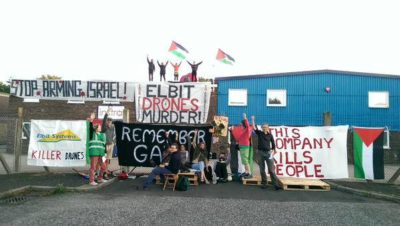 In the UK, more than 150 activists blockaded the UAV Engines Limited factory in Shenstone, Staffordshire. UAV is a subsidiary...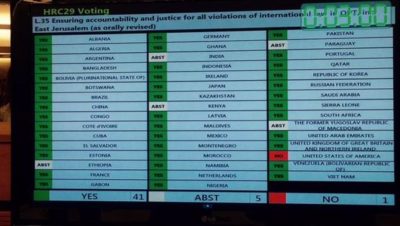 On 3 July 2015 the 47-member United Nations Human Rights Council voted to adopt a resolution condemning Israel over the...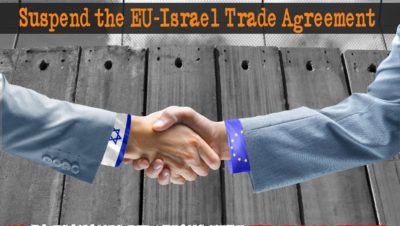 On May 15th members of La Rete della Pace – an Italian coalition of 56 organisations and trade unions sent...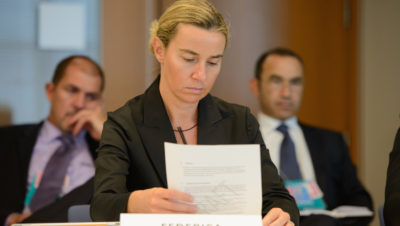 A high-profile group of former European political leaders and diplomats have called for the urgent reassessment of EU policy on the...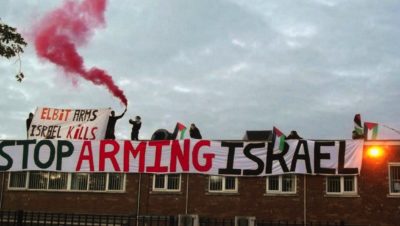 In a letter sent to EU foreign policy chief Federica Mogherini 30 Palestinian coalitions, trade unions and civil society organisations have...