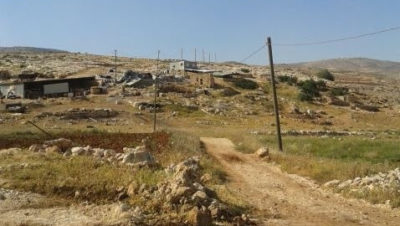 Belgian Deputy Prime Minister and Minister of Foreign Affairs Didier Reynders condemned the destruction of a Belgian cooperation project in...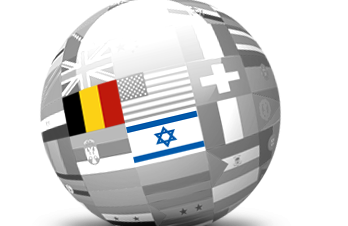 The Belgian cross-sector and tri-regional (Flanders, Wallonia and Brussels) economic mission to Israel planned for December 2014 will be postponed....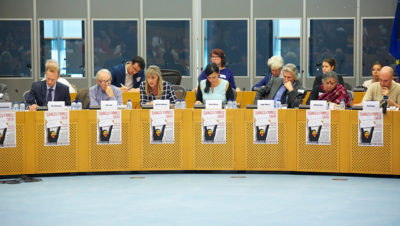 On September 25th Maria Matias – GUE/NGL MEP hosted Russell Tribunal on Palestine special hearing at the European Parliament on...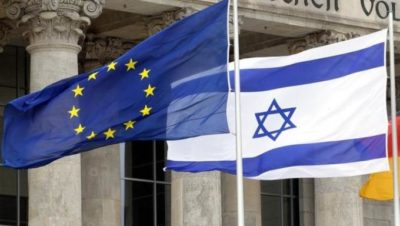 The European Union's key trade and political agreement with the European Union should be suspended in response to the recent...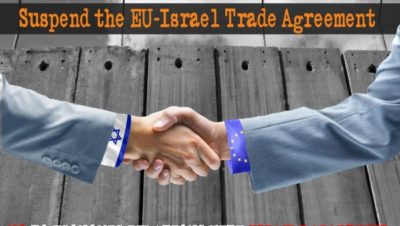 In a letter sent to EU foreign policy chief Catherine Ashton, Palestinian civil society organisations have called the EU to...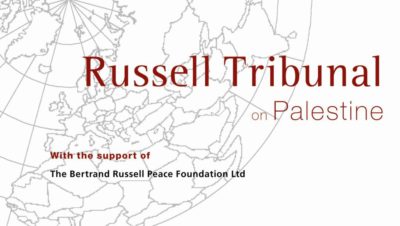 RToP special hearing on Gaza at the European Parliament – September 25 Hosted by the MEP Marisa Matias Date: Thursday,...