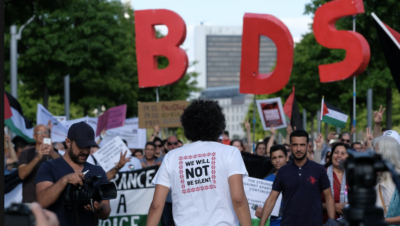 PALAIS DES NATIONS • 1211 GENEVA 10, SWITZERLAND Mandates of the Special Rapporteur on the promotion and protection of the...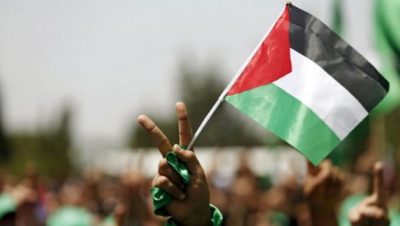 Dear Members of the Austrian National Parliament and Political Parties, We, the undersigned Palestinian civil society coalitions, human rights organizations...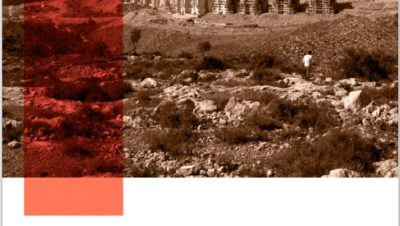 EU research funds have been a very important source of funding for Israeli academics, corporations and state institutions, among them...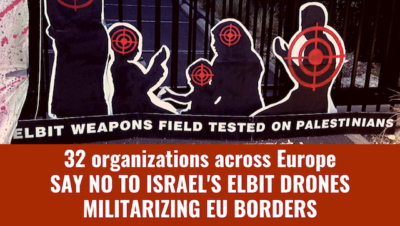 Dozens of European civil society and migrants organisations says no to the EU use of Israel's killer drone. As Israel's...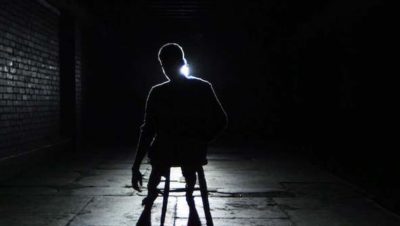 Dozens of civil society and human writes organisations have written to representatives of the European Union and the United Nations demanding urgent...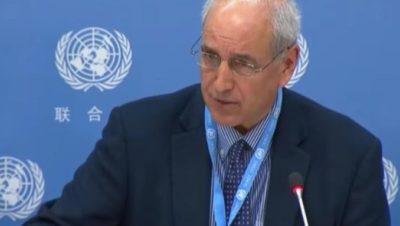 Last week, the U.N. independent expert on human rights in the Palestinian territories, Michael Lynk, called for an international ban...