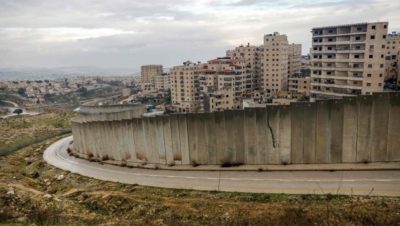 On October 22, 2020, the Human Rights Council issued the last report of the Special Reporter on the situation of...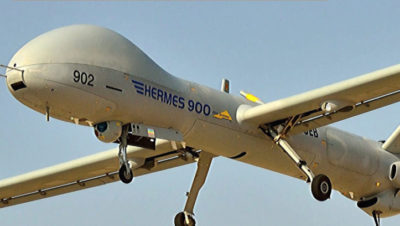 Press Release, World Without Walls – Europe, November 9th – EMSA drone contract with Elbit ended after 10,000 sign petition...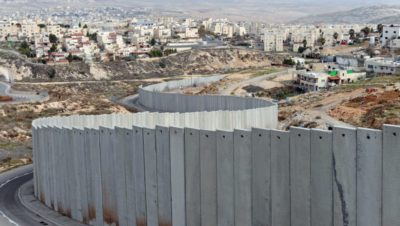 The EuroAsia Interconnector is projected to link electricity grids in Israel, Cyprus and Greece via the world's longest submarine power...
How do EU-Israel ties work? Why do they fund wrong policies?How we can instead build ties of solidarity? Date: Tuesday,...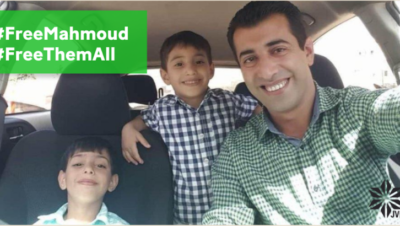 For the attention of : EU High Representative for Foreign Affairs – Mr. Josep Borrell, Head of the EU Delegation...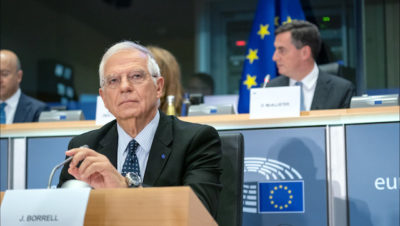 For the attention of : The President of the European Council – Mr Charles Michel The President of the EU...