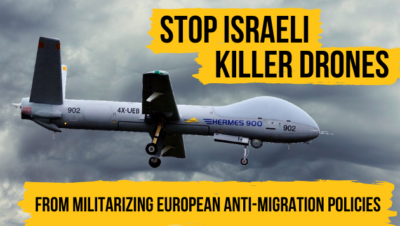 Today, on Palestinian Land Day and anniversary of the start of the Great March of Return demonstrations in Gaza, a...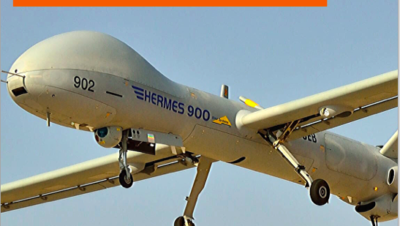 Since the end of February 2020 at Europe's borders with Turkey, the EU is facing refugees and migrants with increased...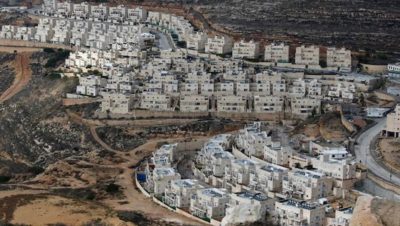 UN Human Rights office released report on companies complicit with Israel's illegal settlements in the Occupied Palestinian Territory. The vast...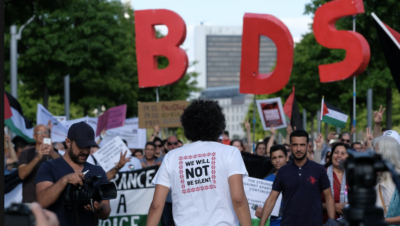 PALAIS DES NATIONS • 1211 GENEVA 10, SWITZERLAND Mandates of the Special Rapporteur on the promotion and protection of the...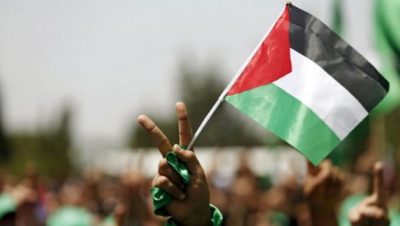 Dear Members of the Austrian National Parliament and Political Parties, We, the undersigned Palestinian civil society coalitions, human rights organizations...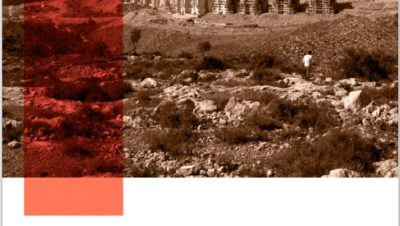 EU research funds have been a very important source of funding for Israeli academics, corporations and state institutions, among them...