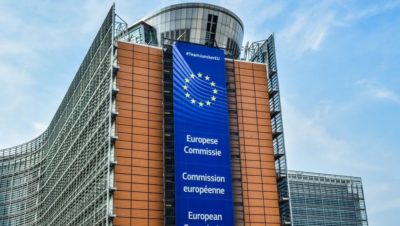 160 academics, past and current recipients of prestigious European Union research funding, urge the EU to exclude all Israeli academic...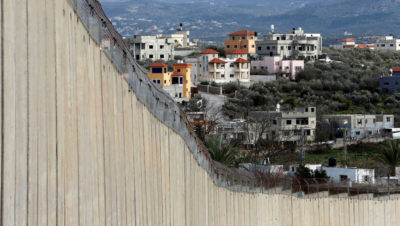 A group of 130 MEPs and members of national parliaments sent a letter to the EU States, members of the...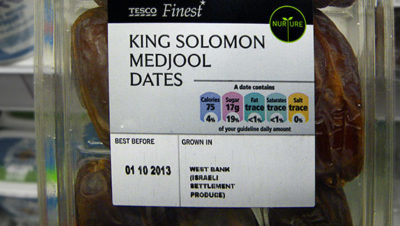 States are shirking their obligations by allowing goods from occupied territories. A European Citizens' Initiative calls for a ban on...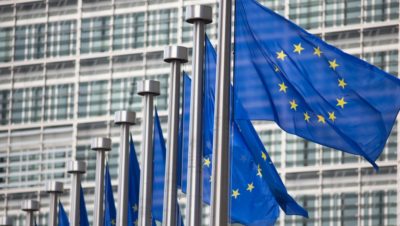 On 15 June, 2021, 10 European NGOs and networks sent an open letter to the European Commission to raise concern...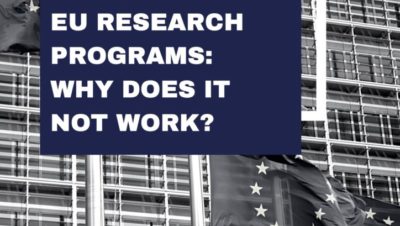 Although the European Union recognises Israeli settlements as illegal under international law, it continues to fund entities involved in and operating...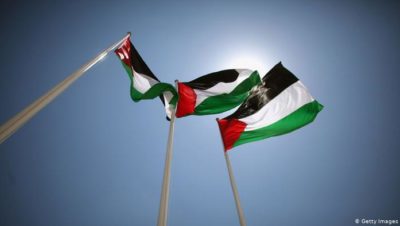 Amid an escalation of violence in Palestine-Israel, legislators from Europe and North America came together yesterday to talk about how...