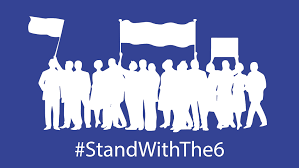 As a group of 242 regional and international organizations, we express our full solidarity with Palestinian civil society and human...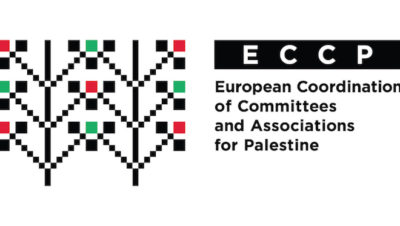 On Friday October 22, 2021, Israeli Defence Minister Benny Gantz criminalised six major Palestinian human rights and civil society organisations....
The Don't Buy Into Occupation (DBIO) coalition, a joint initiative of 25 Palestinian, regional and European organisations (including ECCP) has...
For immediate release On 8 September 2021 the European Commission registered a European Citizens Initiative (ECI) that calls to end...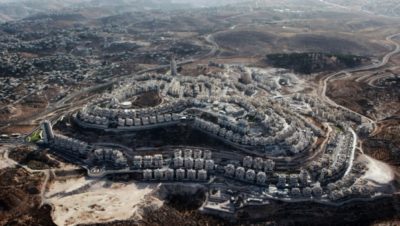 What is the European Citizens Initiative about? The European Citizens Initiative (ECI) demands that the European Commission proposes legal acts...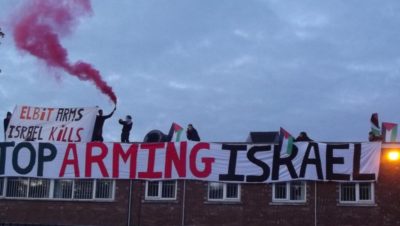 PDF We, the undersigned global coalition of leaders –from civil society to academia, art, media, business, politics, indigenous and faith...