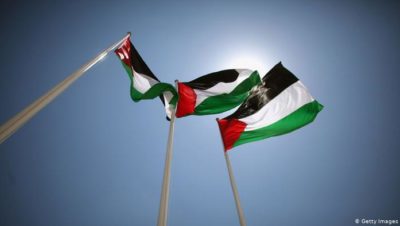 Amid an escalation of violence in Palestine-Israel, legislators from Europe and North America came together yesterday to talk about how...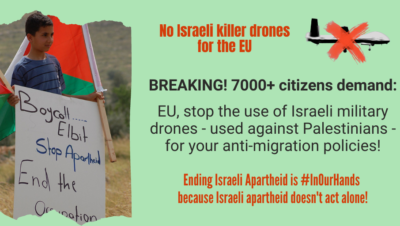 May 15th marks the 73rd anniversary of the Nakba, when Israel and Zionist militias violently forced the majority of the...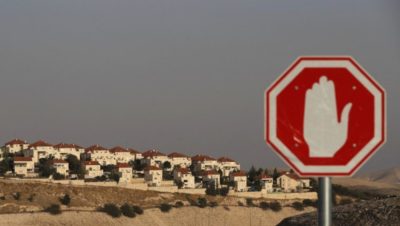 ECCP, Brussels, 13 May 2021 - Yesterday , the EU Court of Justice in Luxembourg annulled a decision of the...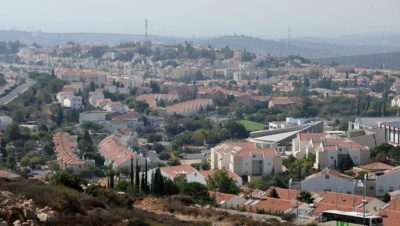 The breast cancer project BOUNCE, funded by the European Union and led from Helsinki University Hospital (HUS) in Finland, apparently...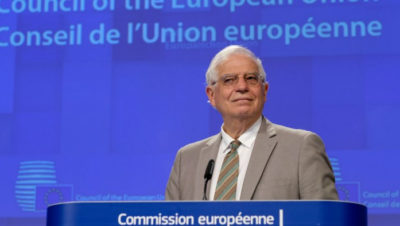 To the attention of High Representative of the Union for Foreign Affairs and Security Policy/V-ce President Dear Mr. Borrell, As...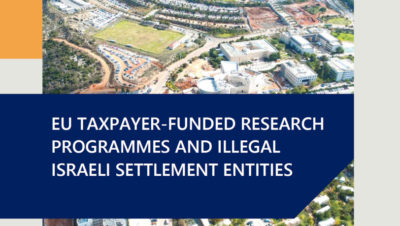 The Ariel University Non-Recognition Campaign and the European Coordination of Committees and Associations for Palestine has published a briefing on...