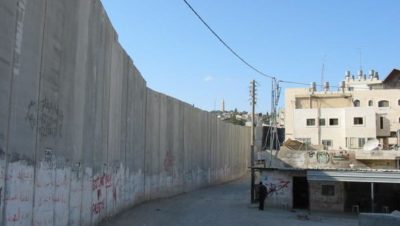 The occupation of the Palestinian territory raises questions for the European Neighbourhood Policy. A number of practical steps are required...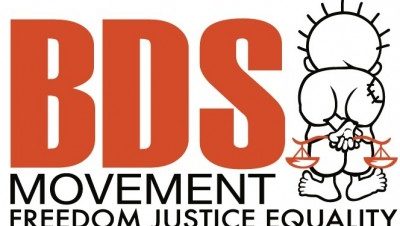 STATEMENT BY LEGAL SCHOLARS AGAINST MEASURES ADOPTED BY CERTAIN GOVERNMENTS TO OUTLAW THE BOYCOTT, DIVESTMENT AND SANCTIONS (BDS) MOVEMENT FOR...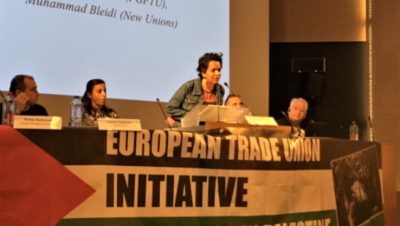 Recently over 100 trade union delegates, representing twenty nine unions and three million members from all over Europe, gathered in...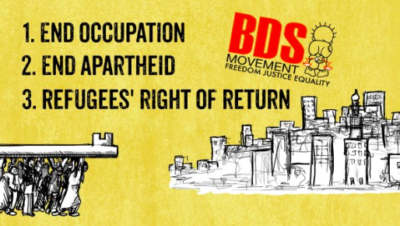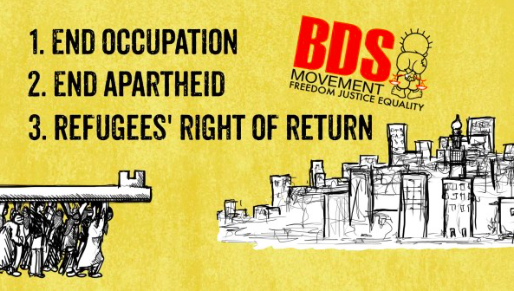 Federica Mogherini, EU High Representative for Foreign Affairs, condemns attacks on human rights defenders and affirms the rights of European...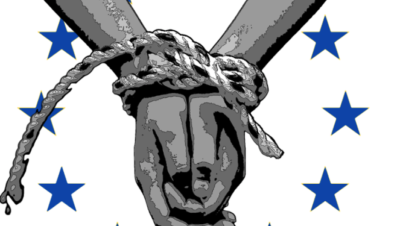 New concerns arise as the EU-Israel partnership through the LAWTRAIN Project in the framework of the EU HORIZON 2020 was...
On September 14th at the plenary session in Strasbourg Members of the European Parliament from GUEN/NGL organised solidarity action with...