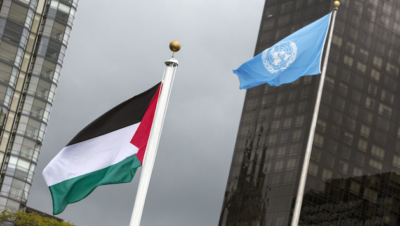 "Even before these current hardships, Gaza has endured a decade-long blockade and closure imposed by Israel, with the economy collapsing...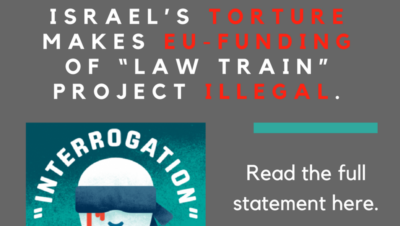 FOR IMMEDIATE RELEASE JUNE 26th 2017
 June 26th 2017 - To coincide with the International Day Against Torture, twenty-five prominent...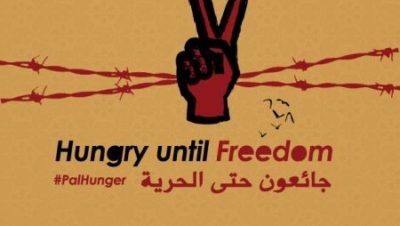 On 17 April 2017 around 1500 Palestinian political prisoners announced the beginning of an open hunger strike. Striking prisoners are...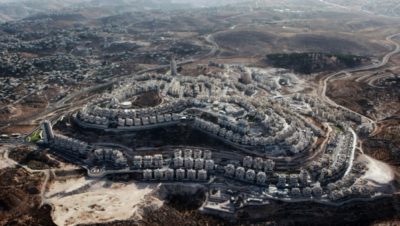 FOR IMMEDIATE RELEASE CONTACT: Tom Moerenhout, tel: + 41 767354348, email: tom.moerenhout@graduateinstitute.ch April 10, 2017, Brussels, Belgium —...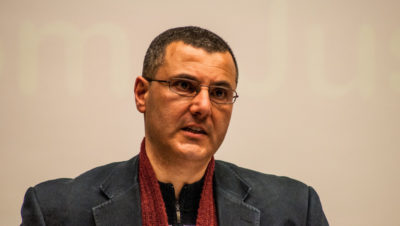 The European Coordination of Committees and Associations for Palestine (ECCP) – a network of 42 European committees, organizations, NGOs, unions...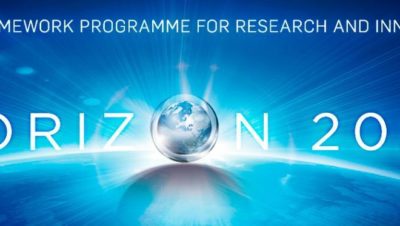 Started in May 2015, the LAW TRAIN project of Horizon2020 is aimed at harmonizing and sharing interrogation techniques between the...