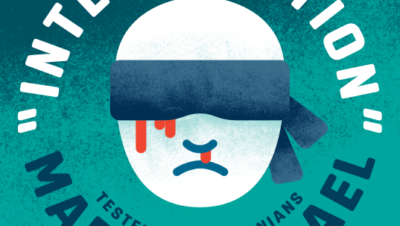 In Belgium, 482 professors and researchers, and more than 190 artists, have written an open letter calling on their authorities...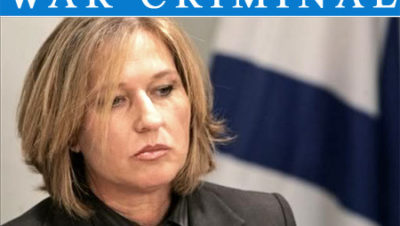 Former Israeli foreign minister Tzipi Livni has cancelled a visit to Belgium over fears she may be arrested on her arrival in Brussels...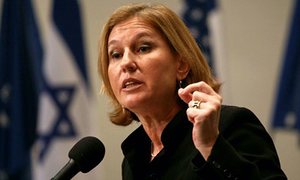 Press release - 19.1.2017 - Belgo-Palestinian Association This Monday, January 23rd, 2017, Mrs. Tzipi LIVNI, former Minister of Foreign Affairs of...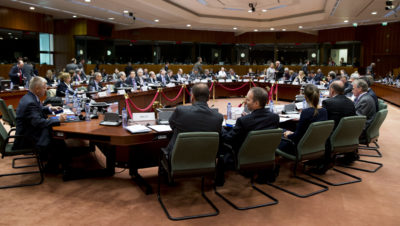 To the attention of Ministers of Foreign Affairs of EU Member States Brussels, 13 January 2017 Concerning: Significant measures expected...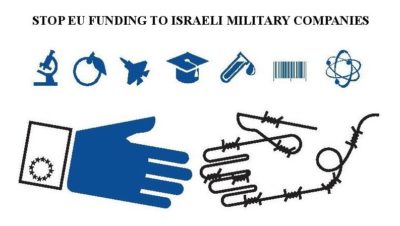 2016 has been another year of mobilising and lobbying against EU complicity with Israeli violations of international law and human...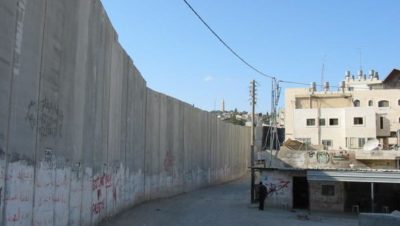 The occupation of the Palestinian territory raises questions for the European Neighbourhood Policy. A number of practical steps are required...