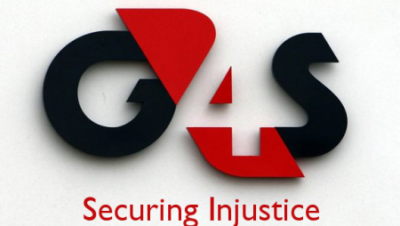 The European Coordination of Committees and Associations for Palestine (ECCP) is pleased to be able to mark Palestinian Prisoners Day...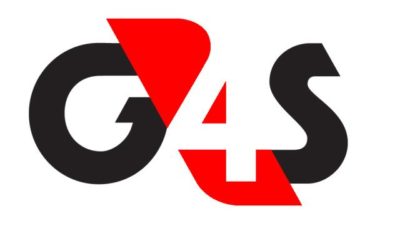 The Israeli research project "Who Profits" released a report on G4S, the security company that services the European Parliament. This report...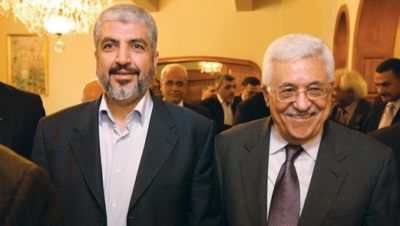 The Palestinian representatives have signed in May 2011 a major agreement marking the reunification of the Palestinian people. The end...