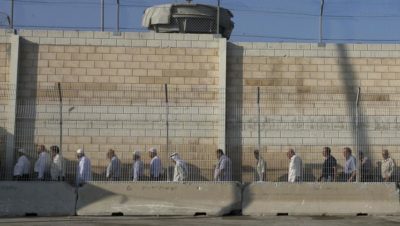 Michael Lynk, the United Nations Special Rapporteur on the situation of Human Rights in the Occupied Palestinian Territories, published a...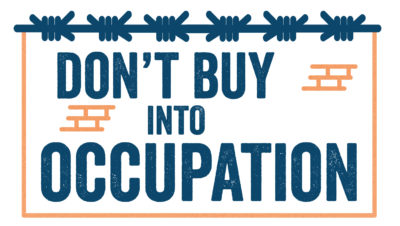 672 European financial institutions have financial relationships with 50 businesses that are actively involved with illegal Israeli settlements. These financial...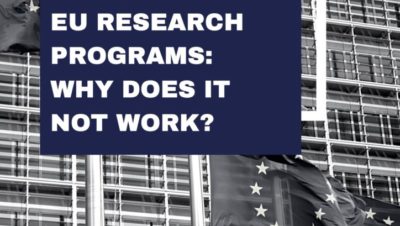 Although the European Union recognises Israeli settlements as illegal under international law, it continues to fund entities involved in and operating...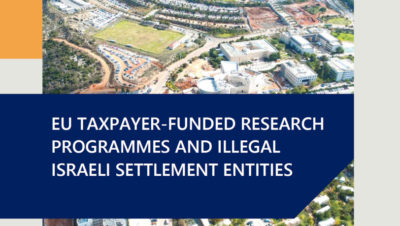 The Ariel University Non-Recognition Campaign and the European Coordination of Committees and Associations for Palestine has published a briefing on...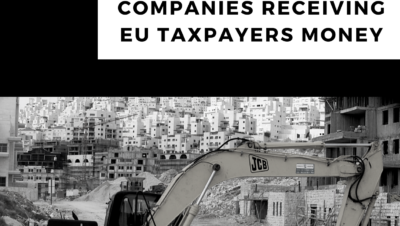 Since years Israel has been forcing thousands of Palestinians off their land, occupying and illegally using it to create illegal...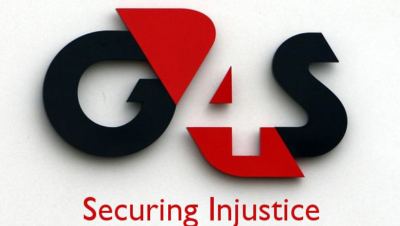 G4S is the biggest security company in the world. With its operation and partial ownership of Israel's National Police Academy...