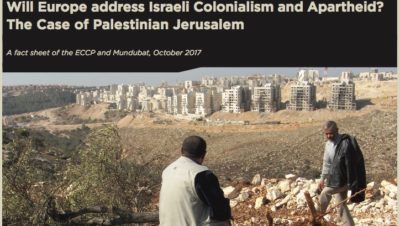 PDF 100 years since the Balfour Declaration 50 years into the Israeli occupation Israel's current rule over the Palestinian people...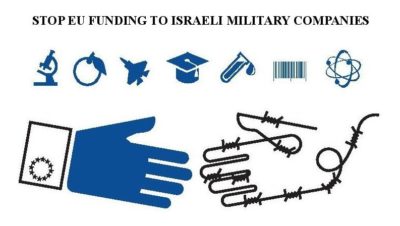 PDF EU research funds have been a very important source of funding for Israeli academics, corporations, and state institutions. Although...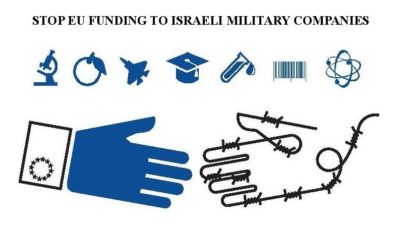 "It is only by getting the ethics right that research excellence can be achieved" - (EU Commission, Horizon 2020) On...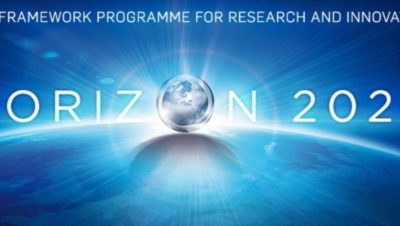 PDF 1. Israel's participation in FP7 and Horizon 2020 Israel is associated to Horizon 2020, allowing Israeli entities...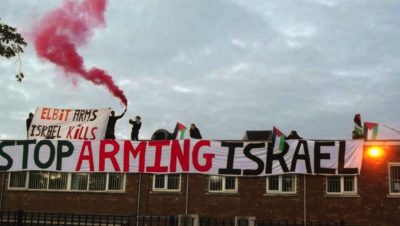 Stop the Wall has published a new briefing on EU funding for Elbit Systems. This briefing follows the announcement by...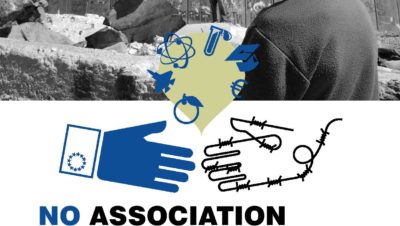 Entering into force in 2000, the EU-Israel Association Agreement is the main treaty regarding relations between the EU and Israel....