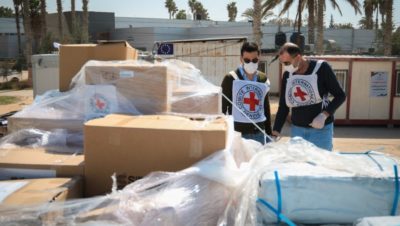 Since 2007, the Palestinian inhabitants of the Gaza Strip, now 2 million people, have been subject to a blockade by...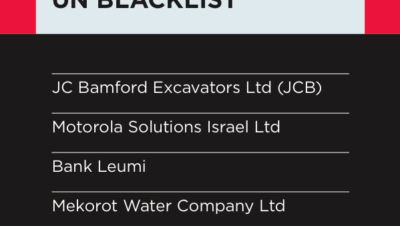 Since years Israel has been forcing thousands of Palestinians off their land, occupying and illegally using it to create illegal...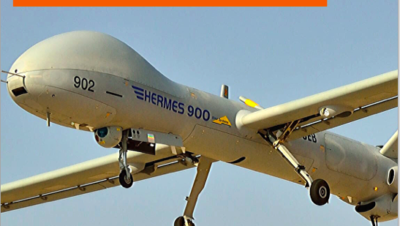 Since the end of February 2020 at Europe's borders with Turkey, the EU is facing refugees and migrants with increased...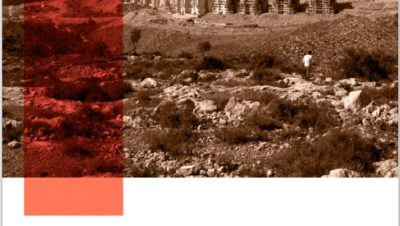 EU research funds have been a very important source of funding for Israeli academics, corporations and state institutions, among them...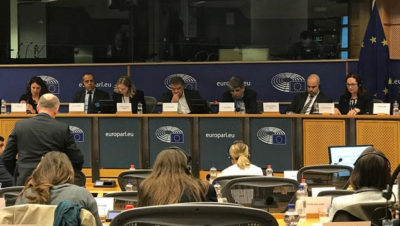 On April 26th, the Subcommittee on Human Rights and Delegation for Relations with Palestine hosted a joint hearing about the...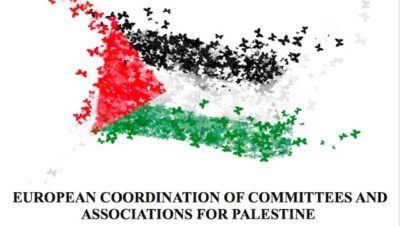 Six Reasons why no one should adopt the so-called "EUMC" or IHRA Working Definition of Antisemitism A policy advisory accompanying...