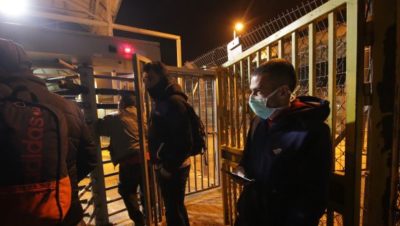 In the current pandemic period, the State of Israel is sometimes presented as exemplary in terms of vaccination. Yet it...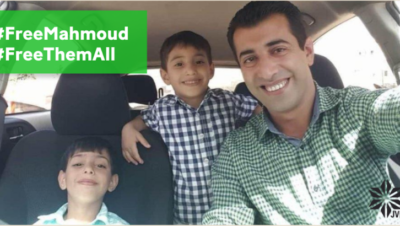 For the attention of : EU High Representative for Foreign Affairs – Mr. Josep Borrell, Head of the EU Delegation...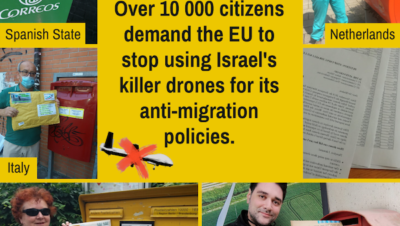 Over 10 000 citizens from all over Europe and beyond have signed a petition to demand an end to a...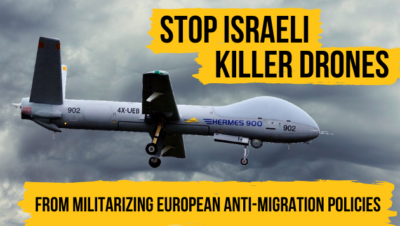 Today, on Palestinian Land Day and anniversary of the start of the Great March of Return demonstrations in Gaza, a...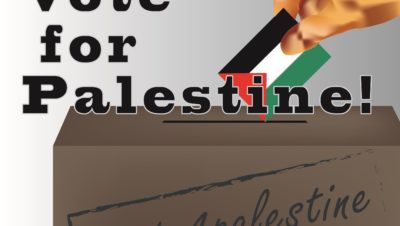 Challenging local, regional, and national politicians on their position on European complicity with Israel's crimes against the Palestinian people is...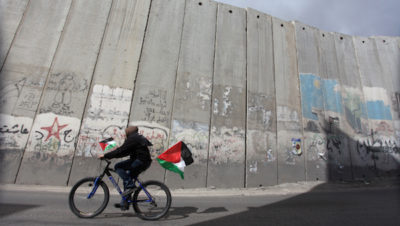 Spanish/ Dutch/ Italian/ French PDF We, the undersigned civil society groups committed to universal human rights, sustainable development, freedom...