Did you know that the dates you buy at your next-door shop finance illegal settlements and contribute to Palestinians dispossession?...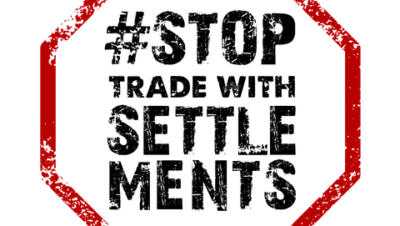 The EU opposes annexation and considers illegal settlements in occupied territories as an obstacle to international peace and stability. But...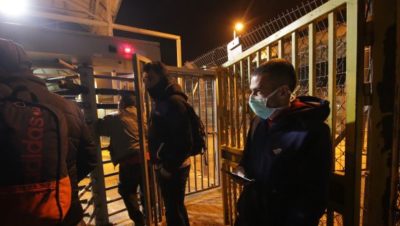 In the current pandemic period, the State of Israel is sometimes presented as exemplary in terms of vaccination. Yet it...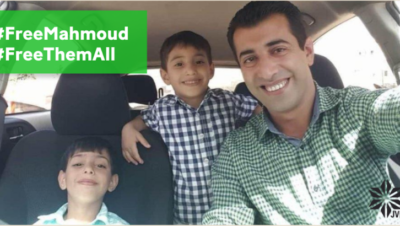 For the attention of : EU High Representative for Foreign Affairs – Mr. Josep Borrell, Head of the EU Delegation...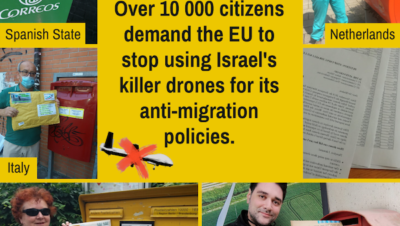 Over 10 000 citizens from all over Europe and beyond have signed a petition to demand an end to a...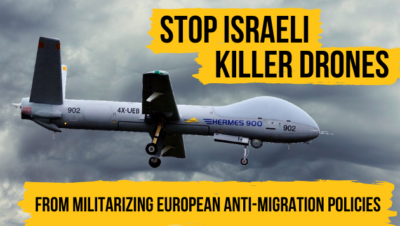 Today, on Palestinian Land Day and anniversary of the start of the Great March of Return demonstrations in Gaza, a...