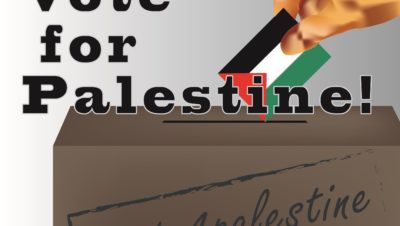 Challenging local, regional, and national politicians on their position on European complicity with Israel's crimes against the Palestinian people is...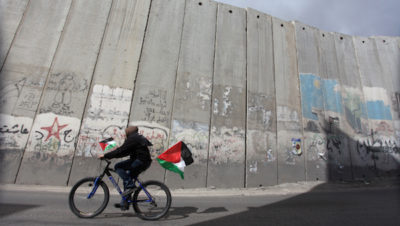 Spanish/ Dutch/ Italian/ French PDF We, the undersigned civil society groups committed to universal human rights, sustainable development, freedom...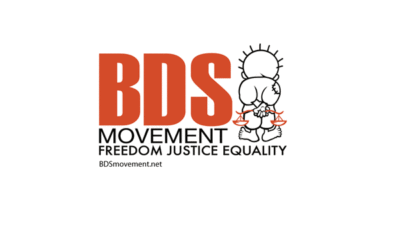 Stop the criminalisation of the BDS movement for justice in Palestine Support grassroots human rights activists across Europe! As Israel...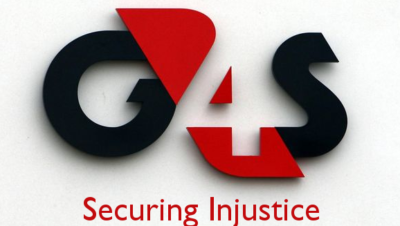 G4S is a private security company that provides services and equipment to Israeli occupation prisons at which Palestinian political prisoners,...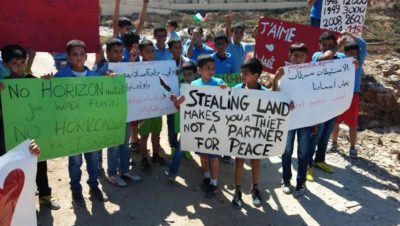 Palestinian residents of Wadi Fukin in the occupied West Bank are appealing for international action to prevent Israel from stealing...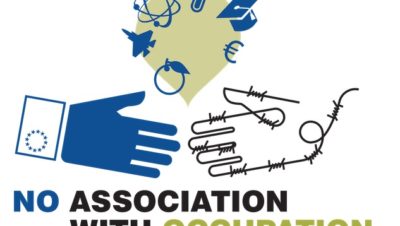 This summer, Israel carried out a deadly massacre of Palestinians in Gaza. More than 2,000 people were killed as Israel...