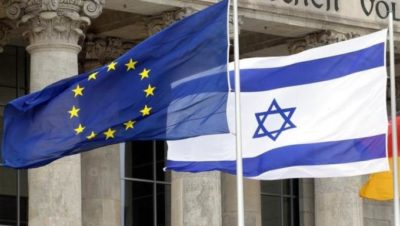 Hold your candidates to account during the European Elections, and help gather information which will help Palestine supporters decide how...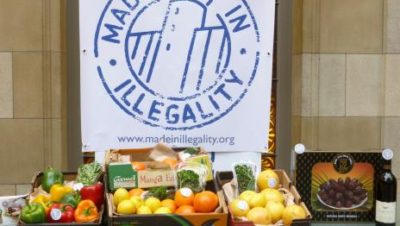 On Thursday – February 27, some 20 Belgian organisations launched a campaign "Made in illegality." The campaign advocates on the...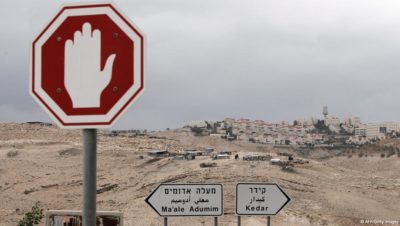 European private businesses companies contribute to human rights abuses associated with illegal Israeli settlements including by providing equipment used in...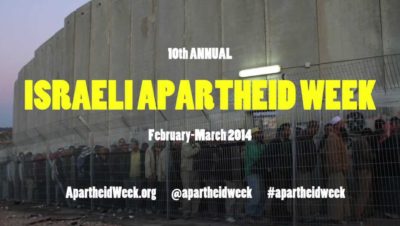 "We can not fight for our rights and our history as well as future until we are armed with weapons...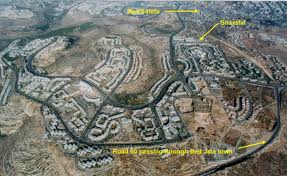 The Israeli Municipality of Jerusalem and the Ministry of Transport are currently undertaking large-scale construction work in Beit Safafa, occupied...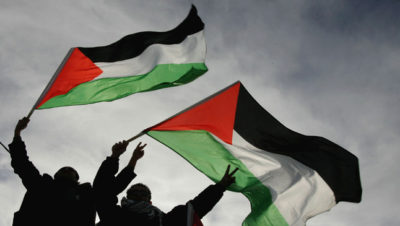 In July 2013, the European Commission announced new guidelines that aim to prevent Israeli projects in illegal Israeli settlements from...