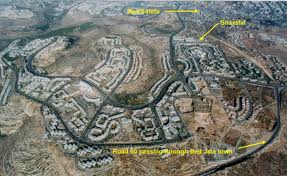 The Israeli Municipality of Jerusalem and the Ministry of Transport are currently undertaking large-scale construction work in Beit Safafa, occupied...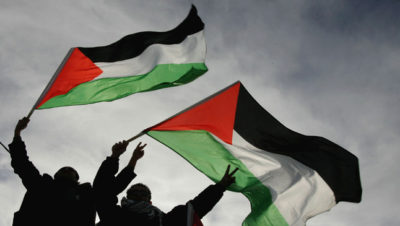 In July 2013, the European Commission announced new guidelines that aim to prevent Israeli projects in illegal Israeli settlements from...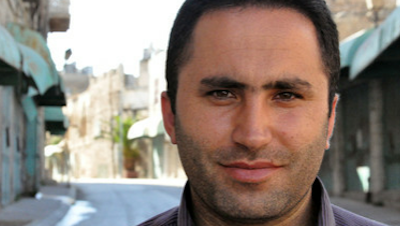 Letter to MEP`s - Issa Amro, Human Rights Defender in danger Honourable Members of the European Parliament On 28 April...
As Palestinian political prisoners begun a mass hunger strike on April 17, Palestinian organisations called for action to be taken to...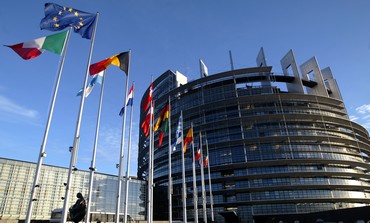 In the latest EU Heads of Mission Report on Jerusalem 2012 the EU consuls urge sanctions against Israeli settlements. Authored...