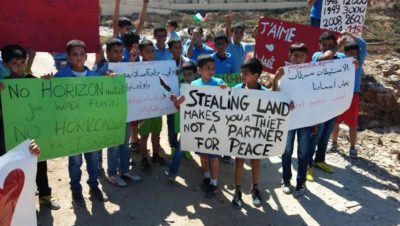 Palestinian residents of Wadi Fukin in the occupied West Bank are appealing for international action to prevent Israel from stealing...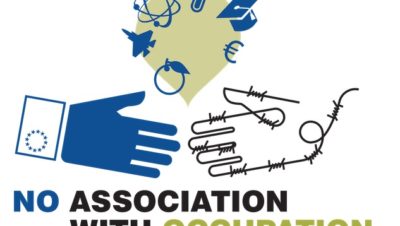 This summer, Israel carried out a deadly massacre of Palestinians in Gaza. More than 2,000 people were killed as Israel...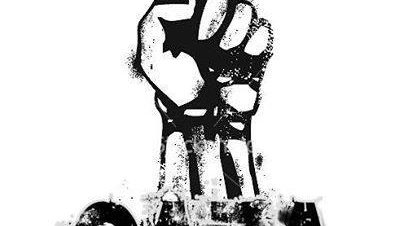 The newly elected European Parliament will hold a discussion on Wednesday on Israel's ongoing attack on Gaza and is likely...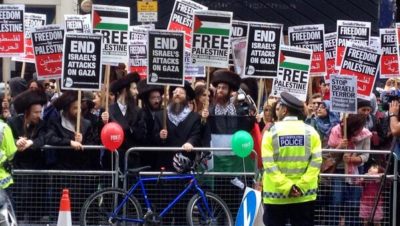 Mass protests were organized in cities around the world in response to the killing of Mohammad Abu Khdeir by Israeli...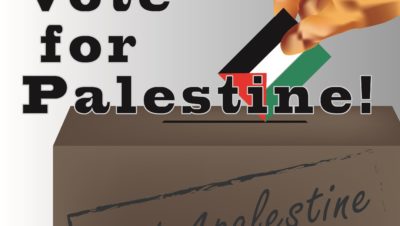 Challenging local, regional, and national politicians on their position on EU relations with Israel is a very important ongoing activity....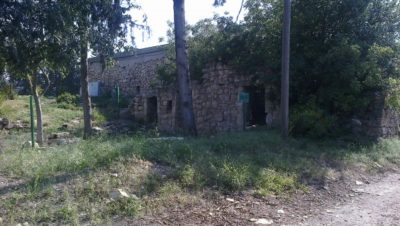 This year marks the 66 th commemoration of the Palestinian Nakba. The Nakba encapsulates events which have took place from 1947...