EU/Israel trade agreements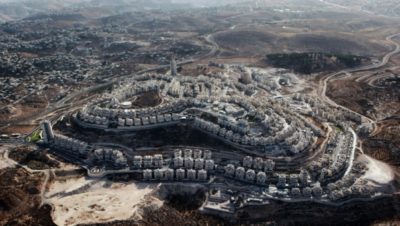 Campaigners calling for a ban on EU trade with all illegal settlements welcome the decision by MEPs to request an...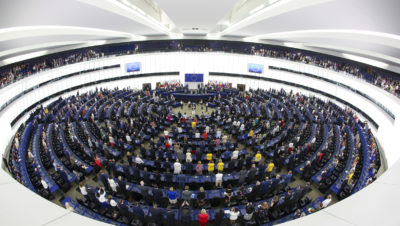 FOR IMMEDIATE RELEASE 26 April – The European Commission must respond to a petition on EU trade with illegal settlements,...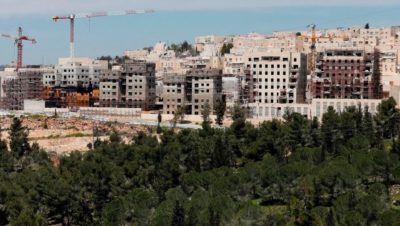 A group of European Parliamentarians from 10 European Union countries (from national parliaments and the European Parliament) have written to...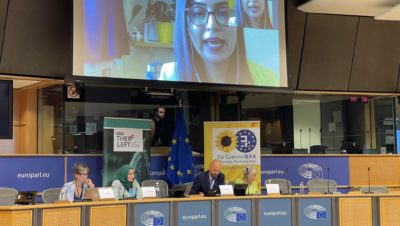 On June 14th, a cross party hearing was held at the European Parliament, under the title "15 years of Gaza...
Did you know that the dates you buy at your next-door shop finance illegal settlements and contribute to Palestinians dispossession?...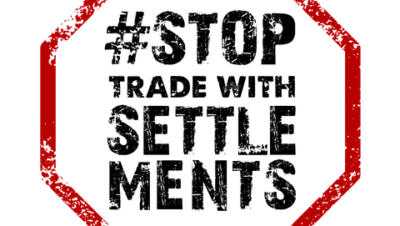 The EU opposes annexation and considers illegal settlements in occupied territories as an obstacle to international peace and stability. But...