EU/Israel trade agreements
For immediate release On 8 September 2021 the European Commission registered a European Citizens Initiative (ECI) that calls to end...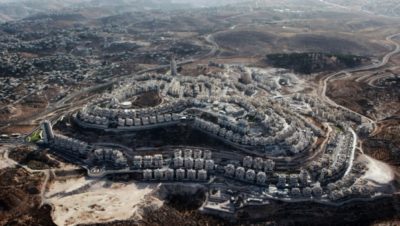 What is the European Citizens Initiative about? The European Citizens Initiative (ECI) demands that the European Commission proposes legal acts...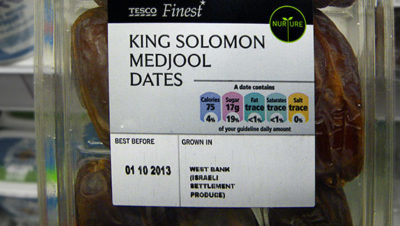 States are shirking their obligations by allowing goods from occupied territories. A European Citizens' Initiative calls for a ban on...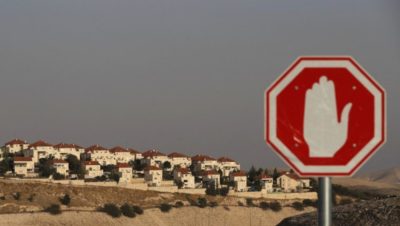 ECCP, Brussels, 13 May 2021 - Yesterday , the EU Court of Justice in Luxembourg annulled a decision of the...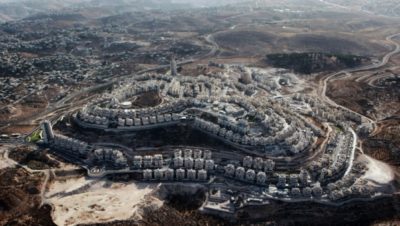 A group of 46 Members of the European Parliament sent a letter to EC Vice-President and Trade Commissioner Valdis Dombrovskis...
How do EU-Israel ties work? Why do they fund wrong policies?How we can instead build ties of solidarity? Date: Tuesday,...