EU/Israel trade agreements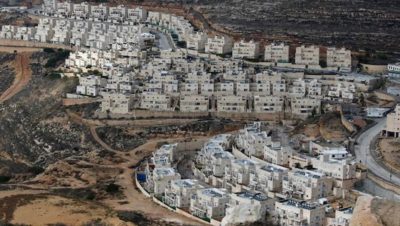 UN Human Rights office released report on companies complicit with Israel's illegal settlements in the Occupied Palestinian Territory. The vast...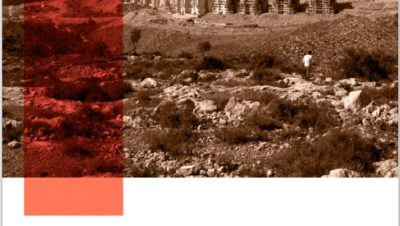 EU research funds have been a very important source of funding for Israeli academics, corporations and state institutions, among them...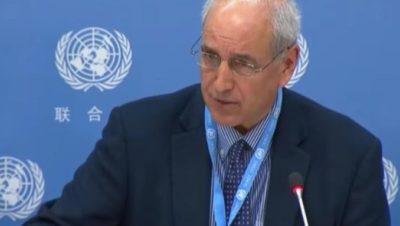 Last week, the U.N. independent expert on human rights in the Palestinian territories, Michael Lynk, called for an international ban...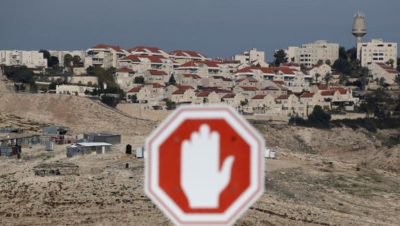 34 European trade union organisations representing millions of workers across Europe have written to the European Commission and European governments demanding a ban...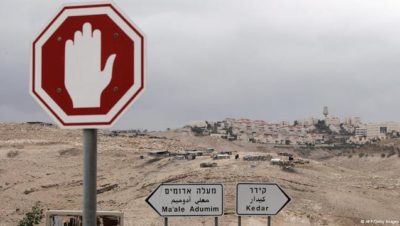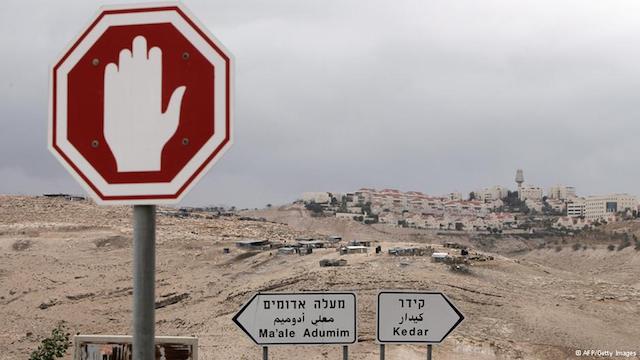 European shops ought to label Israeli settler exports so that consumers can boycott them for "ethical" reasons the same way...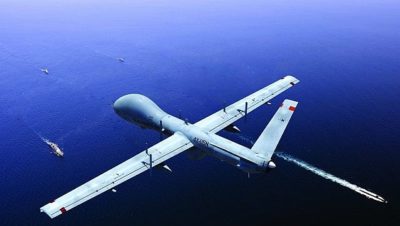 This is a background note that gives facts and further information about Israel's role in European anti-migration policies. This underscores...