EU/Israel trade agreements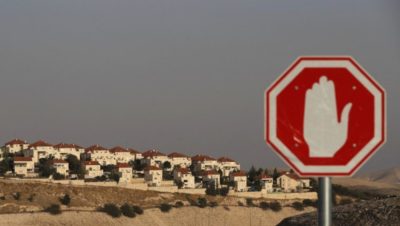 ECCP, Brussels, 13 May 2021 - Yesterday , the EU Court of Justice in Luxembourg annulled a decision of the...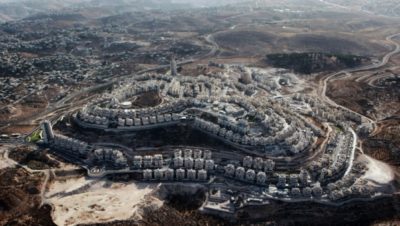 A group of 46 Members of the European Parliament sent a letter to EC Vice-President and Trade Commissioner Valdis Dombrovskis...
How do EU-Israel ties work? Why do they fund wrong policies?How we can instead build ties of solidarity? Date: Tuesday,...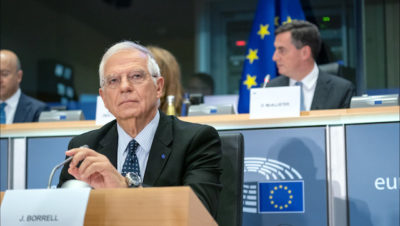 For the attention of : The President of the European Council – Mr Charles Michel The President of the EU...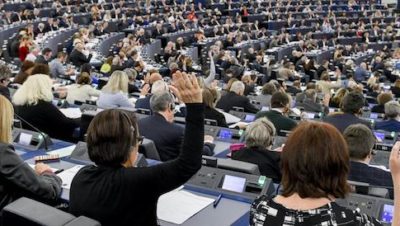 The European Parliament turned empty the EU's words of condemnation against Israel's imminent annexation of parts of the occupied Palestinian...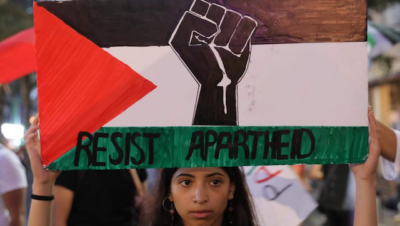 Nearly 50 independent human rights experts are calling for the international community to oppose Israel's plan to annex significant parts...