EU/Israel trade agreements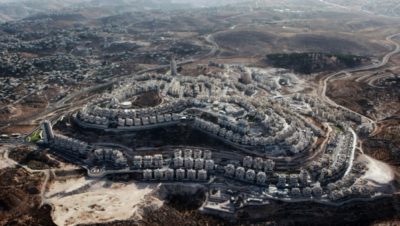 FOR IMMEDIATE RELEASE CONTACT: Tom Moerenhout, tel: + 41 767354348, email: tom.moerenhout@graduateinstitute.ch April 10, 2017, Brussels, Belgium —...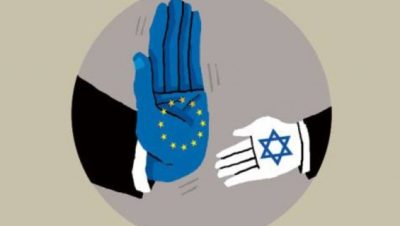 To the attention of : EU High Representative for Foreign Affairs - Mrs Federica Mogherini, Ministers of Foreign Affairs...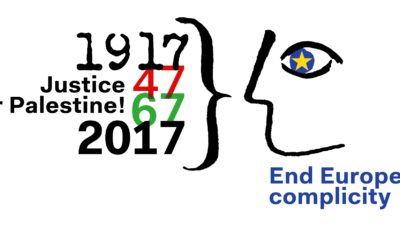 Over 250 European organisations, faith groups, political parties and trade unions issued a statement demanding justice and accountability from the EU...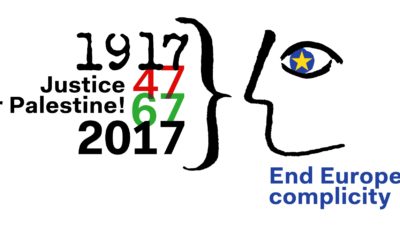 Justice for Palestine now - end EUROPEAN complicity! A call from organizations throughout Europe 2017 marks: 100 years since the...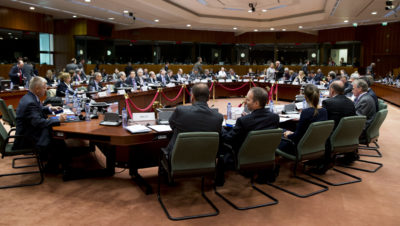 To the attention of Ministers of Foreign Affairs of EU Member States Brussels, 13 January 2017 Concerning: Significant measures expected...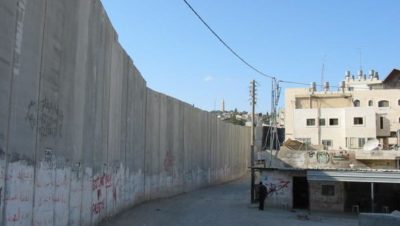 The occupation of the Palestinian territory raises questions for the European Neighbourhood Policy. A number of practical steps are required...