EU/Israel trade agreements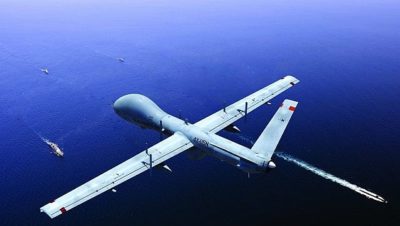 This is a background note that gives facts and further information about Israel's role in European anti-migration policies. This underscores...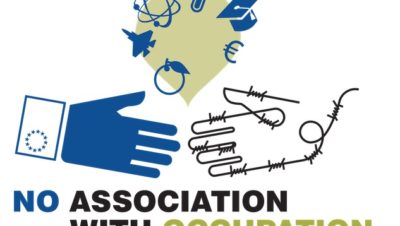 Members of the European Parliament from various political parties sent a letter to High Representative of the EU for Foreign...
On March 30th, Palestinians mark one year of the Great Return March in Gaza, mass popular mobilisations demanding Palestinian refugees'...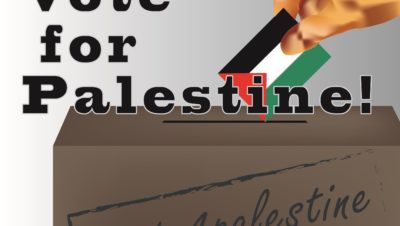 Challenging local, regional, and national politicians on their position on European complicity with Israel's crimes against the Palestinian people is...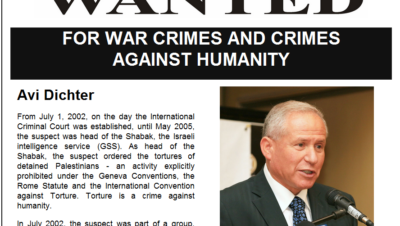 Avraham Dichter, former head of the Israeli Security Agency – the Shin Bet/ Shabak, a body known, among other things,...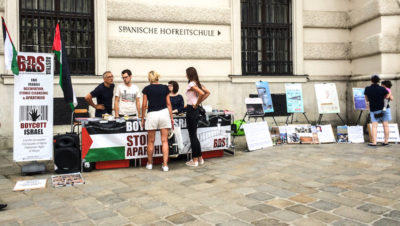 "No EU Cooperation with the Israeli Apartheid state!" The European Union likes to present itself as the guardian of democracy...