EU/Israel trade agreements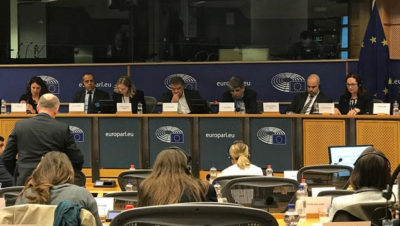 On April 26th, the Subcommittee on Human Rights and Delegation for Relations with Palestine hosted a joint hearing about the...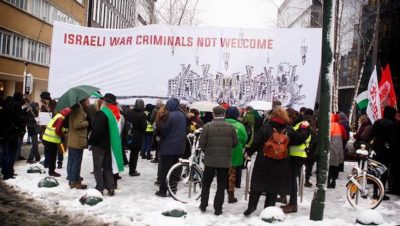 Hundreds of people took part in a protest on Monday, December 11th, outside the European Council building in Brussels where...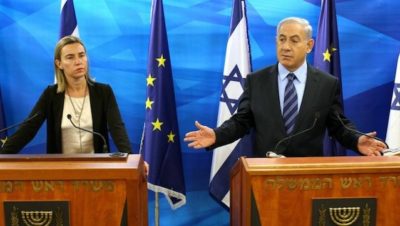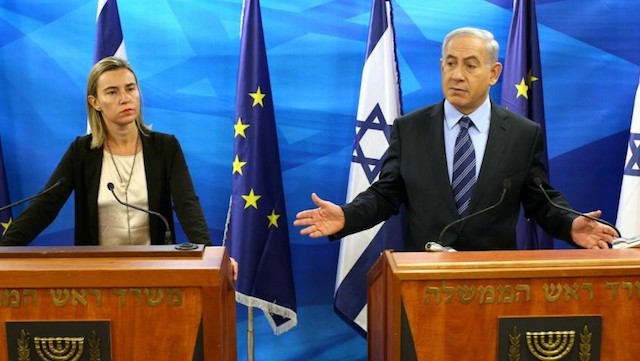 To the attention of : EU High Representative for Foreign Affairs - Mrs Federica Mogherini, Ministers of Foreign Affairs of...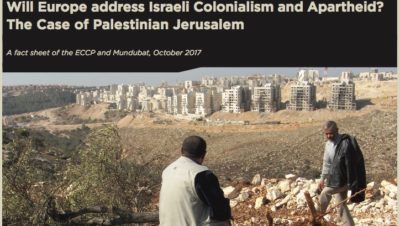 PDF 100 years since the Balfour Declaration 50 years into the Israeli occupation Israel's current rule over the Palestinian people...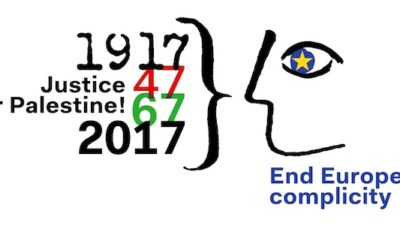 This year marks 100 years since the « Balfour Declaration» of 1917, through which the British government unilaterally promised the...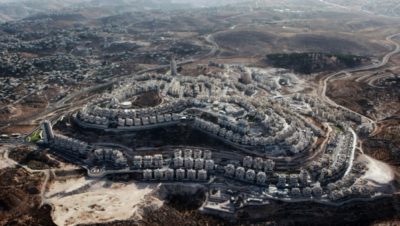 FOR IMMEDIATE RELEASE CONTACT: Tom Moerenhout, tel: + 41 767354348, email: tom.moerenhout@graduateinstitute.ch April 10, 2017, Brussels, Belgium —...