EU/Israel trade agreements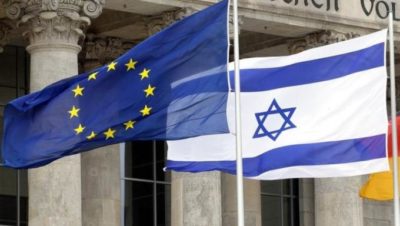 Last month, organisations and activists across Europe took action together to persuade the International Trade Committee of the European Parliament...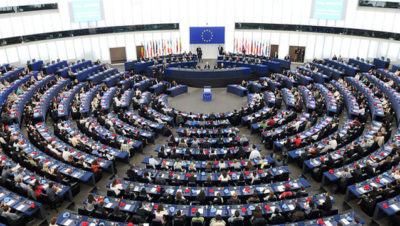 The European Coordination of Committees and Associations for Palestine (ECCP)calls upon members of the European Parliament to take a stand in support of...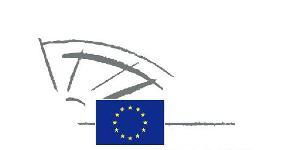 What is ACAA? ACAA or ''the Protocol on Conformity Assessment and Acceptance of Industrial Products'' is a protocol attached to...