EU/Israel trade agreements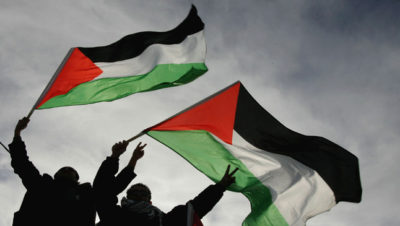 In July 2013, the European Commission announced new guidelines that aim to prevent Israeli projects in illegal Israeli settlements from...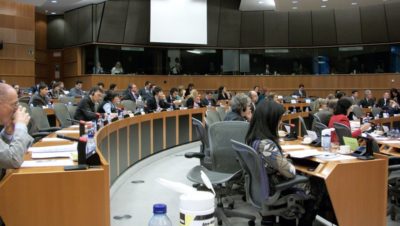 In a letter sent to EU foreign policy chief Catherine Ashton, 51 members of European Parliament have called for full...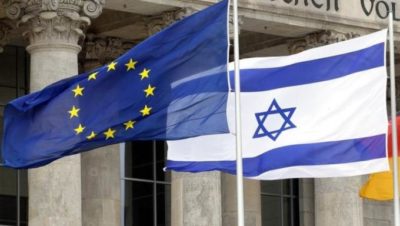 More than 600 Israeli intellectuals, senior academics and leading artists send a petition to President of the European Commission José...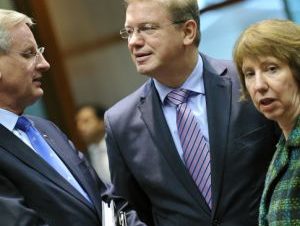 Letter signed by 15 former EU leaders counters attempts by Israel and U.S. to scrap or delay the move to...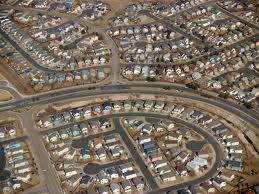 GUIDELINES ON THE ELIGIBILITY OF ISRAELI ENTITIES ACTIVE IN THE OCCUPIED TERRITORIES REGARDING GRANTS, AWARDS AND FINANCIAL INSTRUMENTS FUNDED BY THE...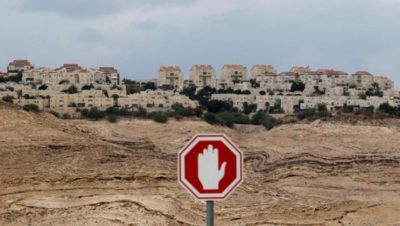 Jerusalem says decree will make it impossible to sign accords with Brussels without recognizing in writing that West Bank settlements...