EU/Israel trade agreements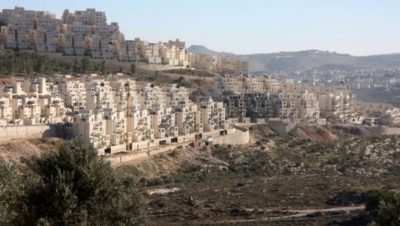 On June 27th, Spain and Italy's governments have warned their citizens against doing business with illegal Israeli settlements in the...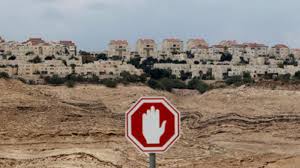 The French government issued warnings to business on involvement with illegal Israeli settlements, warning citizens against engaging in financial activity...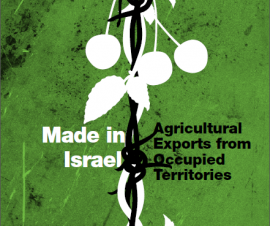 Israeli research center Who Profits have released new report about Israeli agricultural export companies. MADE IN ISRAEL: AGRICULTURAL EXPORT FROM...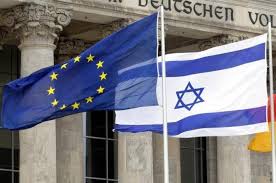 Israeli civil society and peace activists cannot promote peace if EU disregards severe human rights and International Law violations by...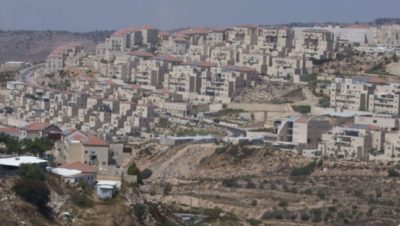 Palestinian civil society has today welcomed reports that the EU will no longer allow poultry and eggs from illegal Israeli...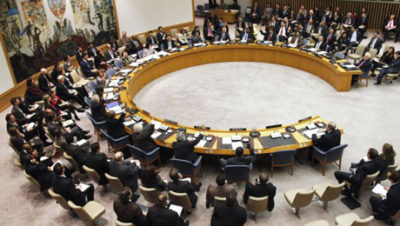 On 28 March, the Human Rights Council in Geneva (HRC) passed four resolutions submitted under Item 7 condemning Israeli policy...