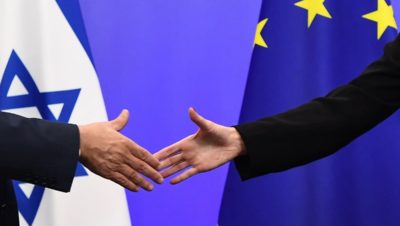 Israel is currently escalating home demolitions and forced displacement of Palestinians throughout the Occupied Palestinian Territory (OPT), including in occupied...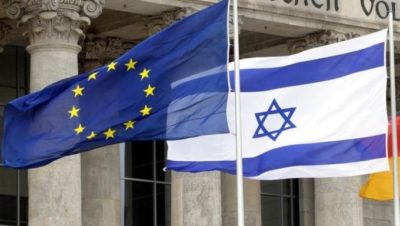 A cross-party group of 60 MEPs sent a letter to High Representative of the EU, Joseph Borell, expressing their concerns...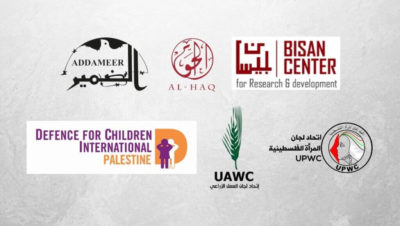 Over 100 European political parties, trade unions, human rights organisations and civil society groups sent a letter to Josep Borell,...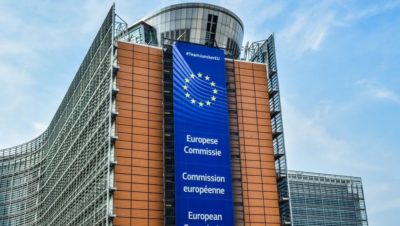 160 academics, past and current recipients of prestigious European Union research funding, urge the EU to exclude all Israeli academic...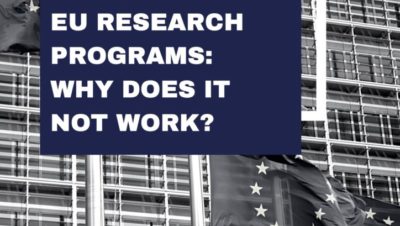 Although the European Union recognises Israeli settlements as illegal under international law, it continues to fund entities involved in and operating...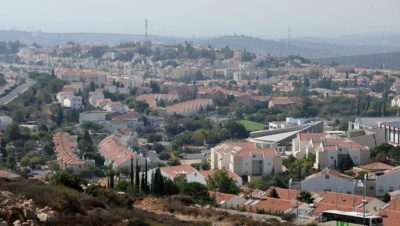 The breast cancer project BOUNCE, funded by the European Union and led from Helsinki University Hospital (HUS) in Finland, apparently...