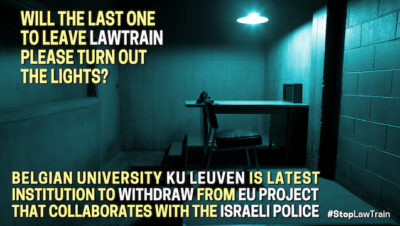 The prestigious Catholic University of Leuven in Belgium has announced its withdrawal from a controversial EU-funded research cooperation project with...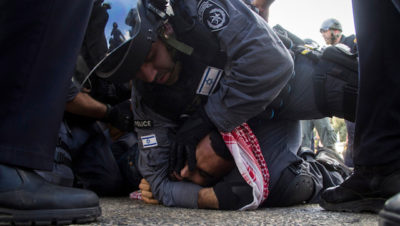 European professors and academic institutions urged to end cooperation with the EU-funded project over involvement of Israeli institutions known for...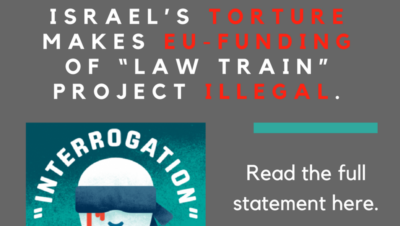 FOR IMMEDIATE RELEASE JUNE 26th 2017
 June 26th 2017 - To coincide with the International Day Against Torture, twenty-five prominent...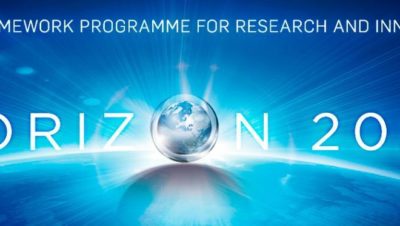 Started in May 2015, the LAW TRAIN project of Horizon2020 is aimed at harmonizing and sharing interrogation techniques between the...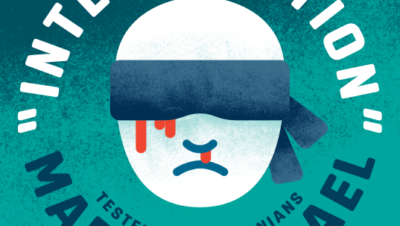 In Belgium, 482 professors and researchers, and more than 190 artists, have written an open letter calling on their authorities...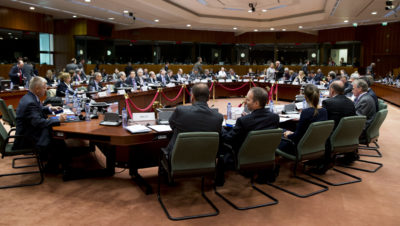 To the attention of Ministers of Foreign Affairs of EU Member States Brussels, 13 January 2017 Concerning: Significant measures expected...