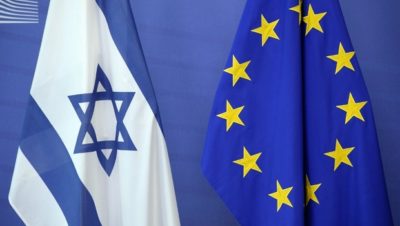 As European leaders are gathered in Brussels to discuss the future of the EU, they would be well advised to...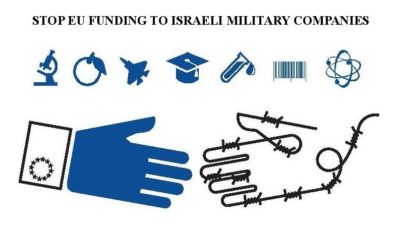 "It is only by getting the ethics right that research excellence can be achieved" - (EU Commission, Horizon 2020) On...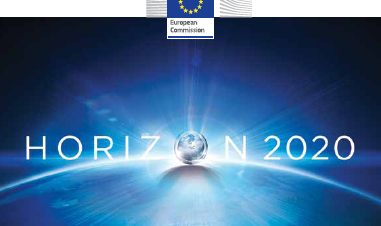 In a European Parliamentary session that took place on March 1st and was sponsored jointly by S&D, EPP and ALDE...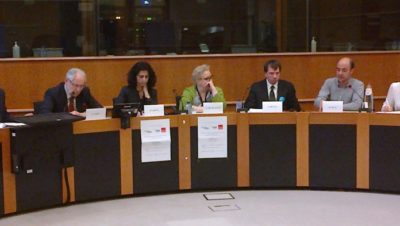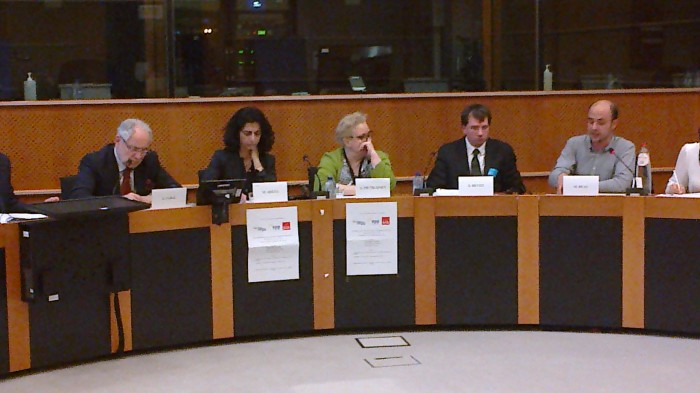 ECCP Holds Cross-Party Public Hearing in the European Parliament On the 1st of March, a combination of representatives of the...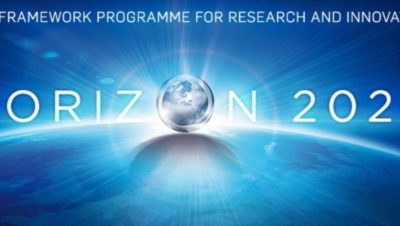 PDF 1. Israel's participation in FP7 and Horizon 2020 Israel is associated to Horizon 2020, allowing Israeli entities...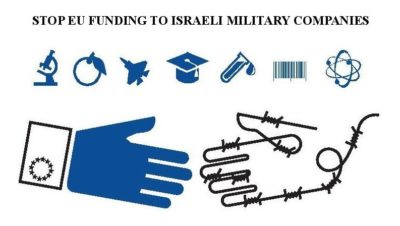 Horizon 2020 is a new EU research and innovation program with around €80 billion available over the period from 2014...