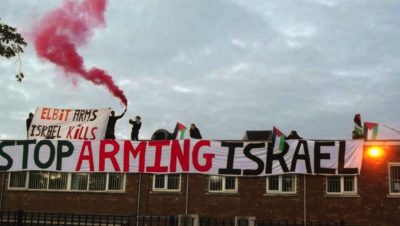 Stop the Wall has published a new briefing on EU funding for Elbit Systems. This briefing follows the announcement by...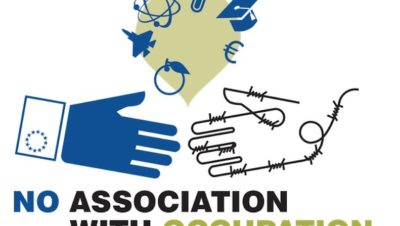 A group of 63 influential MEPs have called on EU foreign policy chief Federica Mogherini to suspend the EU-Israel Association Agreement,...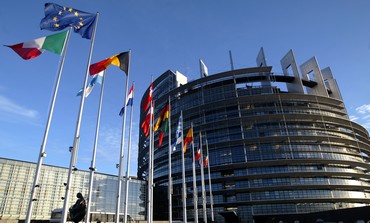 In the latest EU Heads of Mission Report on Jerusalem 2012 the EU consuls urge sanctions against Israeli settlements. Authored...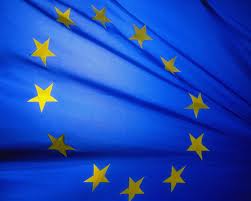 1. Israel and the Seventh Framework Program for Research (FP7) With a budget of €50.5bn, the Seventh Framework Program...