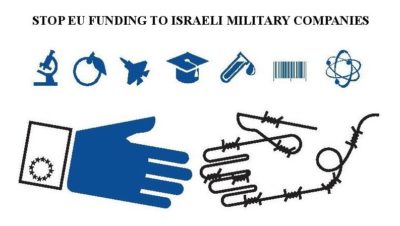 2016 has been another year of mobilising and lobbying against EU complicity with Israeli violations of international law and human...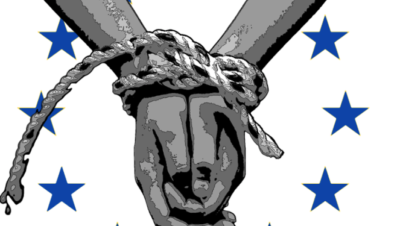 New concerns arise as the EU-Israel partnership through the LAWTRAIN Project in the framework of the EU HORIZON 2020 was...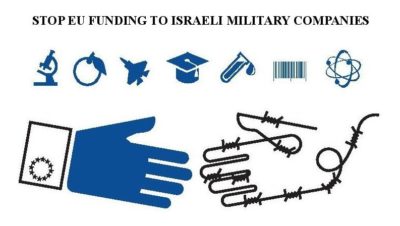 PDF EU research funds have been a very important source of funding for Israeli academics, corporations, and state institutions. Although...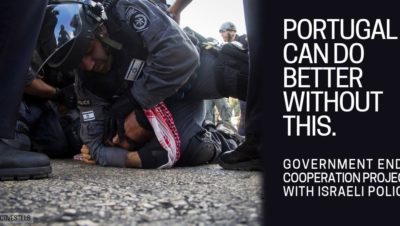 The Portuguese Ministry of Justice announced that it has withdrawn from a joint EU-funded project with the Israeli Ministry...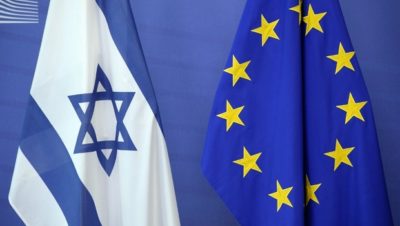 As European leaders are gathered in Brussels to discuss the future of the EU, they would be well advised to...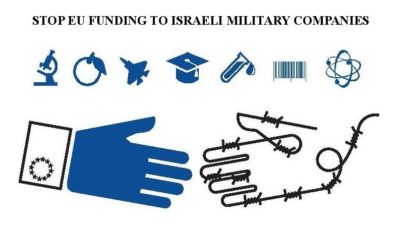 "It is only by getting the ethics right that research excellence can be achieved" - (EU Commission, Horizon 2020) On...