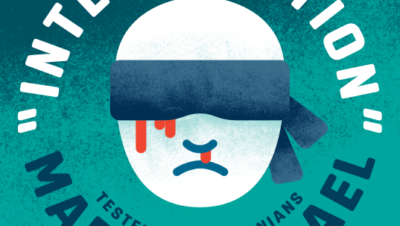 In Belgium, 482 professors and researchers, and more than 190 artists, have written an open letter calling on their authorities...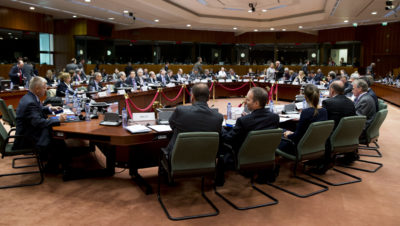 To the attention of Ministers of Foreign Affairs of EU Member States Brussels, 13 January 2017 Concerning: Significant measures expected...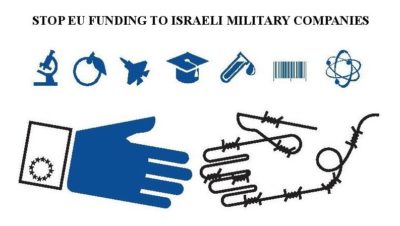 2016 has been another year of mobilising and lobbying against EU complicity with Israeli violations of international law and human...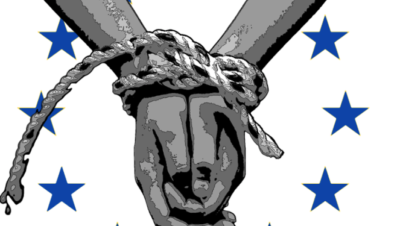 New concerns arise as the EU-Israel partnership through the LAWTRAIN Project in the framework of the EU HORIZON 2020 was...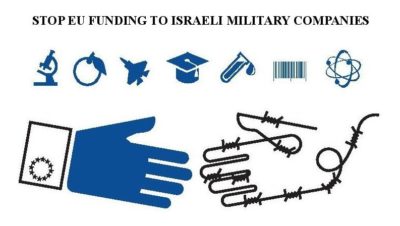 PDF EU research funds have been a very important source of funding for Israeli academics, corporations, and state institutions. Although...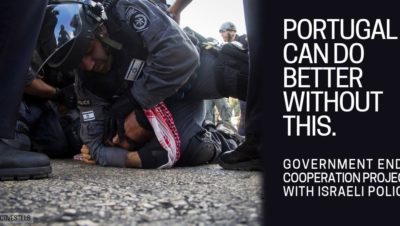 The Portuguese Ministry of Justice announced that it has withdrawn from a joint EU-funded project with the Israeli Ministry...