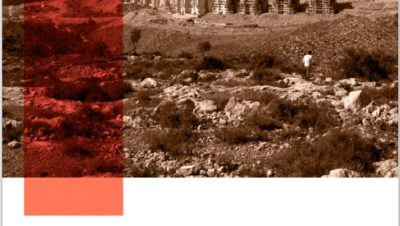 EU research funds have been a very important source of funding for Israeli academics, corporations and state institutions, among them...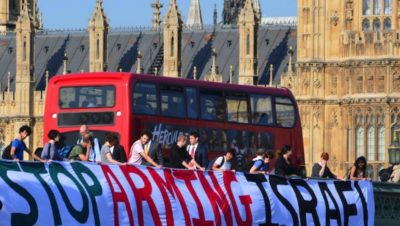 More than 150 European researchers and academics have written to the European Commission demanding the exclusion of Israel and its military...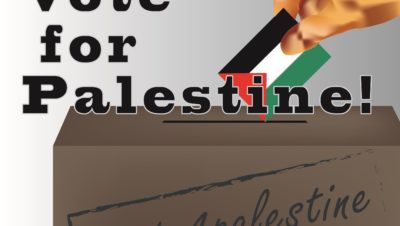 Challenging local, regional, and national politicians on their position on European complicity with Israel's crimes against the Palestinian people is...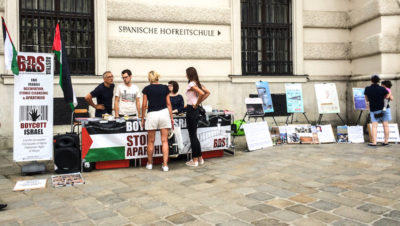 "No EU Cooperation with the Israeli Apartheid state!" The European Union likes to present itself as the guardian of democracy...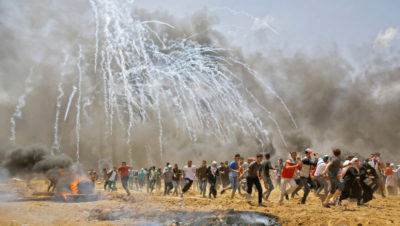 "It can never be business as usual. Israeli universities are an intimate part of the Israeli regime, by active choice....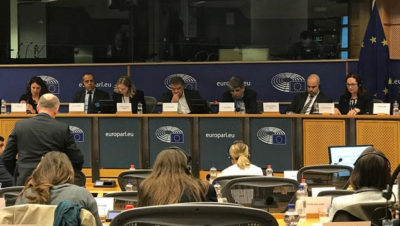 On April 26th, the Subcommittee on Human Rights and Delegation for Relations with Palestine hosted a joint hearing about the...