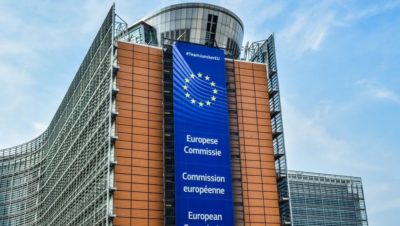 160 academics, past and current recipients of prestigious European Union research funding, urge the EU to exclude all Israeli academic...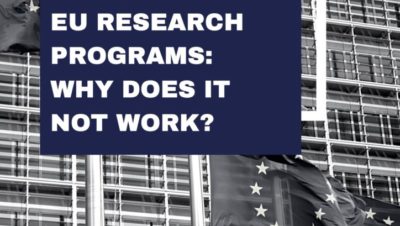 Although the European Union recognises Israeli settlements as illegal under international law, it continues to fund entities involved in and operating...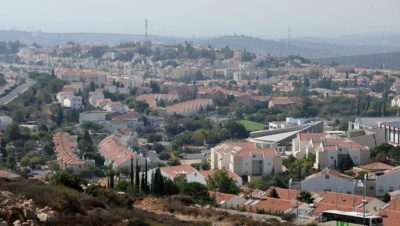 The breast cancer project BOUNCE, funded by the European Union and led from Helsinki University Hospital (HUS) in Finland, apparently...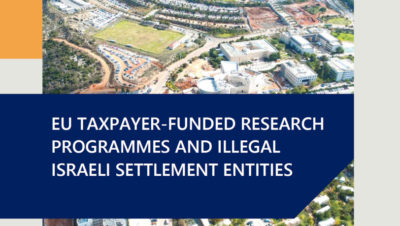 The Ariel University Non-Recognition Campaign and the European Coordination of Committees and Associations for Palestine has published a briefing on...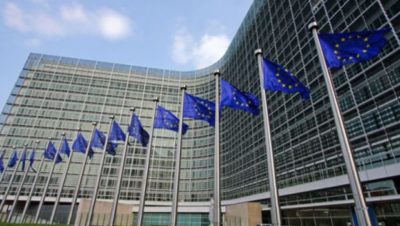 Open letter on Ariel University from academics across Europe and Israel says EU has acted against its own position on...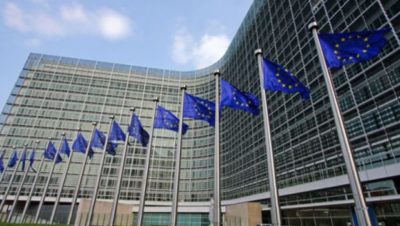 In May 2020, European Commissioner for Justice Didier Reynders announced that the European Commission will embark on proposing legislation on...