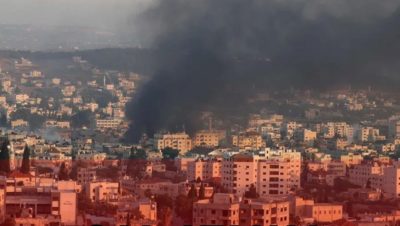 In the night of July 2nd the Israeli army launched a large-scale offensive against the town of Jenin and its...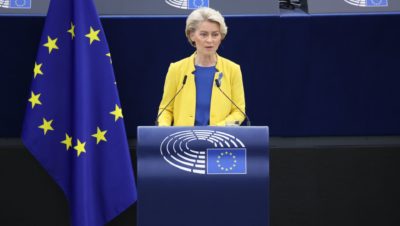 ECCP letter to Ursula von der Leyen concerning the statement issued on the 75th anniversary of the establishment of the...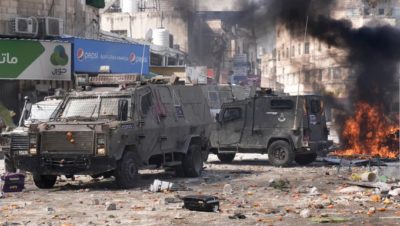 The European Coordination of Committees and Associations for Palestine (ECCP) strongly condemns Israel's latest assault on Palestinians in Nablus. Around...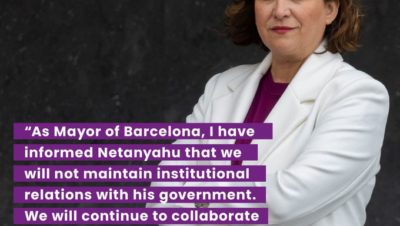 ECCP is one of the 88 organisations that welcomed the historic announcement by the Barcelona City Council to suspend all...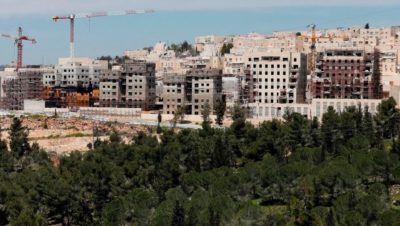 A group of European Parliamentarians from 10 European Union countries (from national parliaments and the European Parliament) have written to...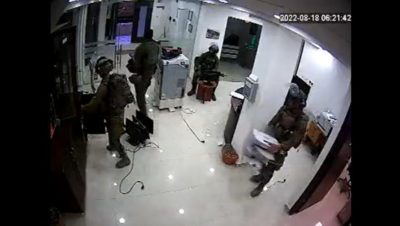 ECCP, a coalition of 40 organisations from 20 European countries, strongly condemns yesterday's raids by Israeli army of seven leading...