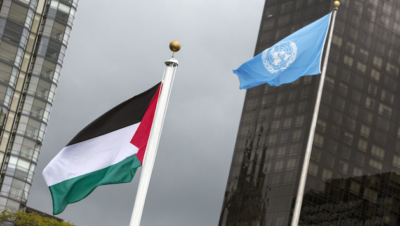 "Even before these current hardships, Gaza has endured a decade-long blockade and closure imposed by Israel, with the economy collapsing...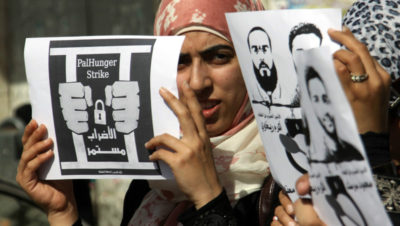 On 17 April 2017 around 1500 Palestinian prisoners announced the beginning of an open hunger strike calling for an end...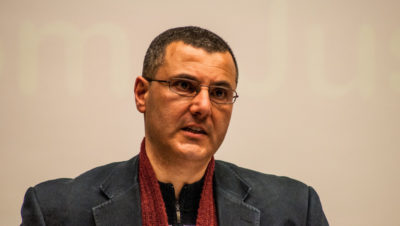 The European Coordination of Committees and Associations for Palestine (ECCP) – a network of 42 European committees, organizations, NGOs, unions...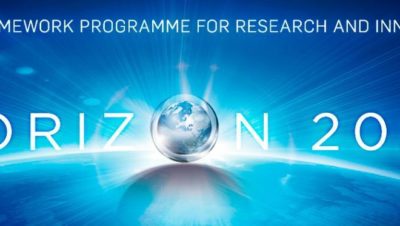 Started in May 2015, the LAW TRAIN project of Horizon2020 is aimed at harmonizing and sharing interrogation techniques between the...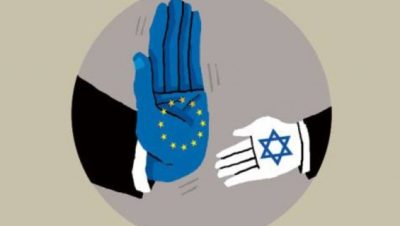 To the attention of : EU High Representative for Foreign Affairs - Mrs Federica Mogherini, Ministers of Foreign Affairs...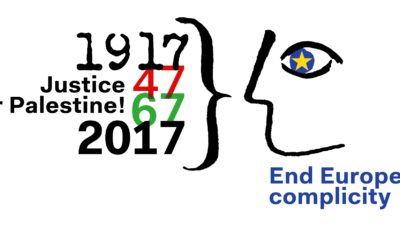 Over 250 European organisations, faith groups, political parties and trade unions issued a statement demanding justice and accountability from the EU...