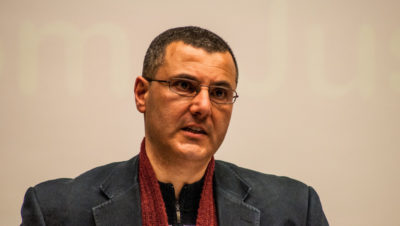 The European Coordination of Committees and Associations for Palestine (ECCP) – a network of 42 European committees, organizations, NGOs, unions...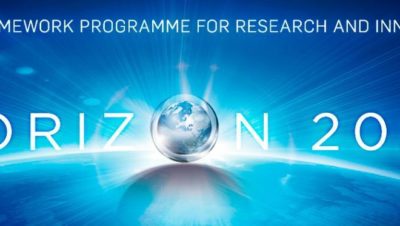 Started in May 2015, the LAW TRAIN project of Horizon2020 is aimed at harmonizing and sharing interrogation techniques between the...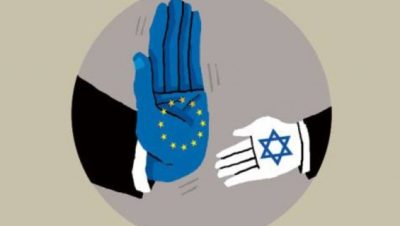 To the attention of : EU High Representative for Foreign Affairs - Mrs Federica Mogherini, Ministers of Foreign Affairs...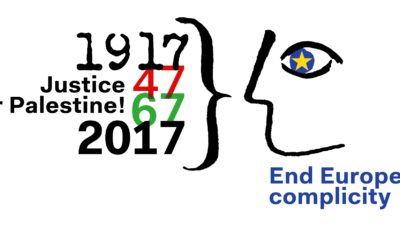 Over 250 European organisations, faith groups, political parties and trade unions issued a statement demanding justice and accountability from the EU...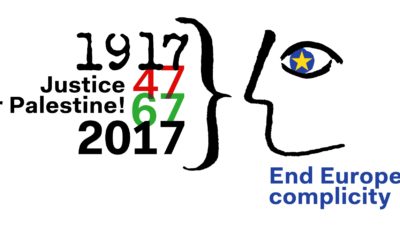 Justice for Palestine now - end EUROPEAN complicity! A call from organizations throughout Europe 2017 marks: 100 years since the...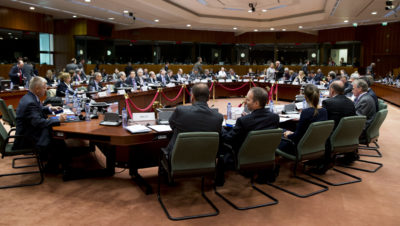 To the attention of Ministers of Foreign Affairs of EU Member States Brussels, 13 January 2017 Concerning: Significant measures expected...