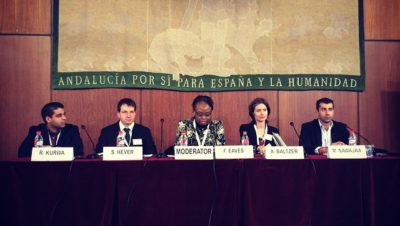 The representatives of ECCP, US Campaign to End Israel's Occupation, BDS Brasil, PLAN (Palestine Legal Action Network), Russell Tribunal on...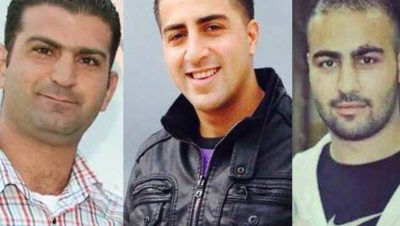 Daoud al-Ghoul, Majd Darwish, and Saleh Dirbas, three young Palestinian Jerusalemites, have been deported by the Israeli occupation from their...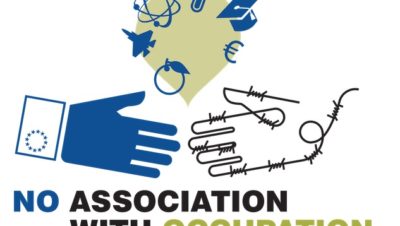 This summer, Israel carried out a deadly massacre of Palestinians in Gaza. More than 2,000 people were killed as Israel...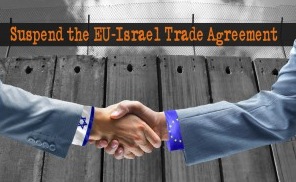 PDF We strongly condemn Israel's latest massacre of Palestinians in the besieged Gaza Strip. More than 2,160 Palestinians were killed,...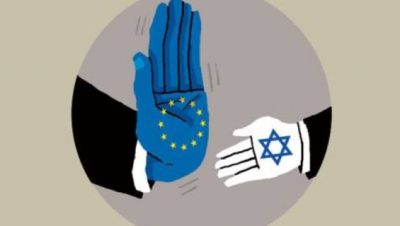 To the attention of Catherine Ashton - High Representative of the European Union for Foreign Affairs and Security Policy, Vice...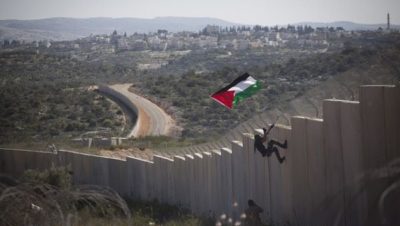 STATEMENT OF THE EUROPEAN COORDINATION OF COMMITTEES AND ASSOCIATIONS FOR PALESTINE (ECCP)1ON THE 10th ANNIVERSARY OF THE ICJ ADVISORY OPINION:...