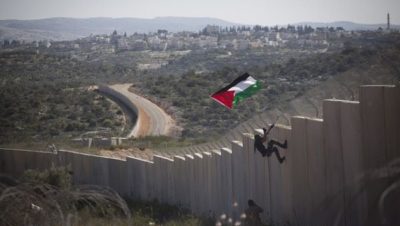 STATEMENT OF THE EUROPEAN COORDINATION OF COMMITTEES AND ASSOCIATIONS FOR PALESTINE (ECCP)1ON THE 10th ANNIVERSARY OF THE ICJ ADVISORY OPINION:...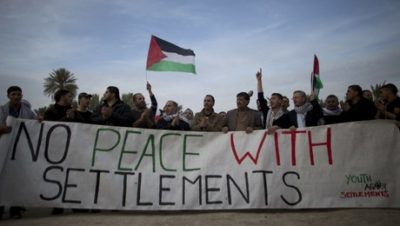 ECCP STATEMENT Following the Israeli government's announcement to suspend 'peace talks' with the Palestinians, issued in response to the reconciliation...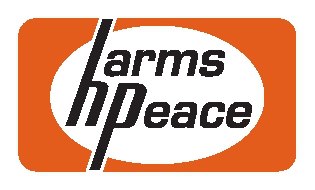 In response to a letter submitted on behalf of the ECCP – a european network of 47 organisations from 20...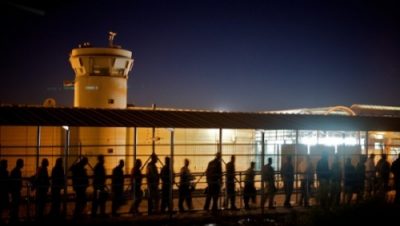 Meg Whitman, CEO and President Hewlett-Packard Company WW Corporate Headquarters 3000 Hanover Street Palo Alto, CA 94304-1185 USA ...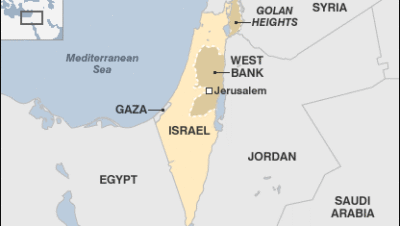 PDF 1.Introduction "I chose to be here to underline the situation in Gaza, and to say that we support the...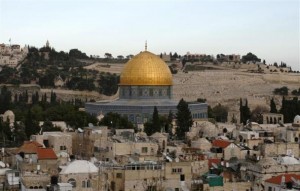 In response to a written question submitted on behalf of the International Campaign to Protect Palestinian Residency in Jerusalem (Jerusalemites...