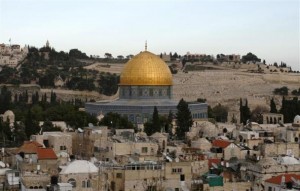 In response to a written question submitted on behalf of the International Campaign to Protect Palestinian Residency in Jerusalem (Jerusalemites...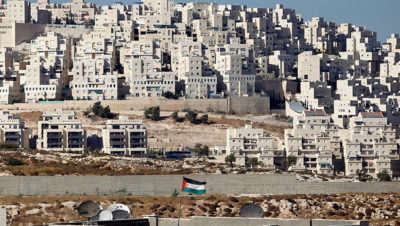 For the attention of the Ministers of Foreign Affairs of the 28 Member States of the European Union   Brussels,...
To the attention of  Ministers of Foreign Affairs, It has come to our attention that the subject of the guidelines...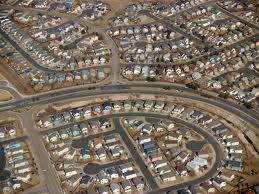 GUIDELINES ON THE ELIGIBILITY OF ISRAELI ENTITIES ACTIVE IN THE OCCUPIED TERRITORIES REGARDING GRANTS, AWARDS AND FINANCIAL INSTRUMENTS FUNDED BY THE...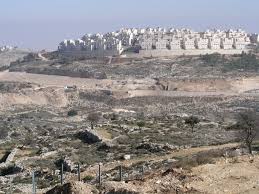 The European Coordination of Committees and Associations for Palestine (ECCP), the largest European coalition of organisations in solidarity with the...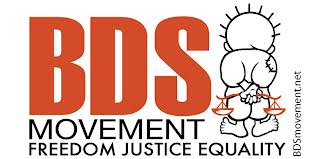 R E L E A S E The European Coordination of Committees for Palestine, on behalf of its 45...