EU/Israel trade agreements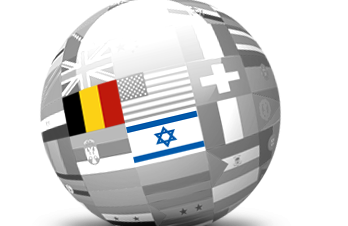 The Belgian cross-sector and tri-regional (Flanders, Wallonia and Brussels) economic mission to Israel planned for December 2014 will be postponed....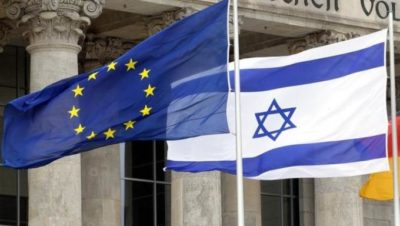 The European Union's key trade and political agreement with the European Union should be suspended in response to the recent...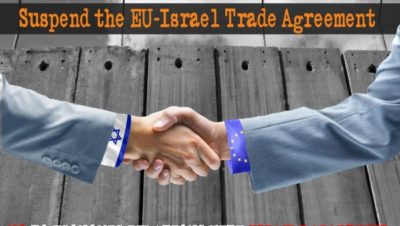 In a letter sent to EU foreign policy chief Catherine Ashton, Palestinian civil society organisations have called the EU to...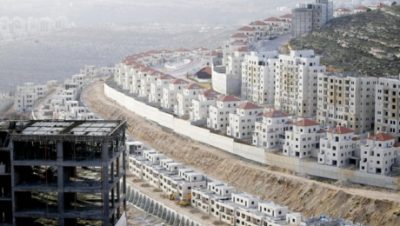 On 1st August 2014 Belgian federal government published "Notice to retailers concerning origin labelling of products from Israeli-occupied territories" The...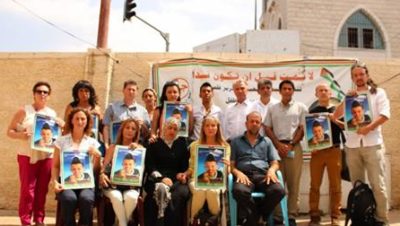 [caption id="attachment_2915" align="alignright" width="300"] Solidarity with Mohamed Khdeir[/caption] On the second day of their visit in Palestine, members of GUE/NGL...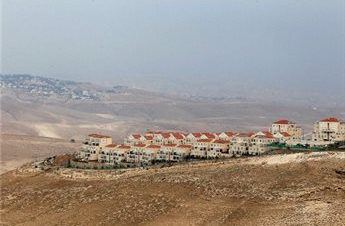 From September 1st the EU will block the entry of all animal products for human consumption coming from illegal Israeli...