EU/Israel trade agreements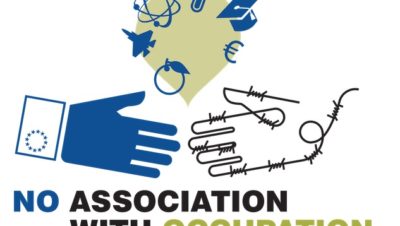 This summer, Israel carried out a deadly massacre of Palestinians in Gaza. More than 2,000 people were killed as Israel...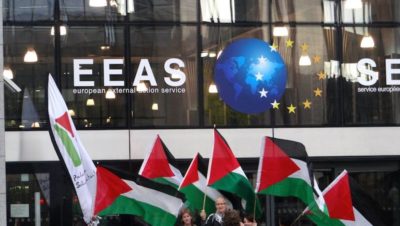 More than 300 human rights groups, trade unions and political parties from across Europe have called for the EU to...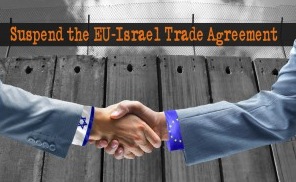 PDF We strongly condemn Israel's latest massacre of Palestinians in the besieged Gaza Strip. More than 2,160 Palestinians were killed,...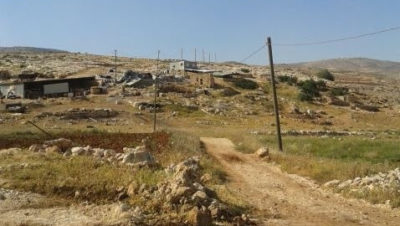 Belgian Deputy Prime Minister and Minister of Foreign Affairs Didier Reynders condemned the destruction of a Belgian cooperation project in...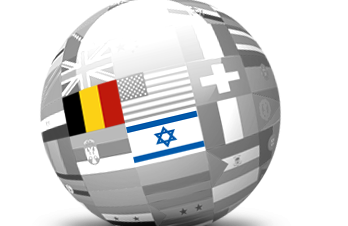 The Belgian cross-sector and tri-regional (Flanders, Wallonia and Brussels) economic mission to Israel planned for December 2014 will be postponed....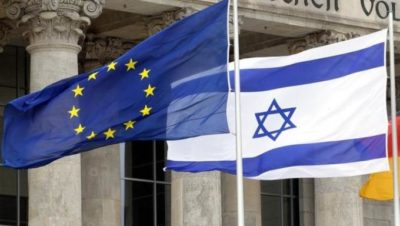 The European Union's key trade and political agreement with the European Union should be suspended in response to the recent...