EU/Israel trade agreements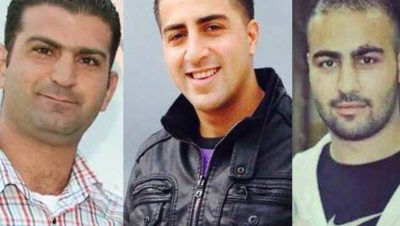 Daoud al-Ghoul, Majd Darwish, and Saleh Dirbas, three young Palestinian Jerusalemites, have been deported by the Israeli occupation from their...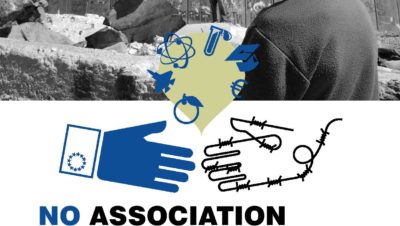 Entering into force in 2000, the EU-Israel Association Agreement is the main treaty regarding relations between the EU and Israel....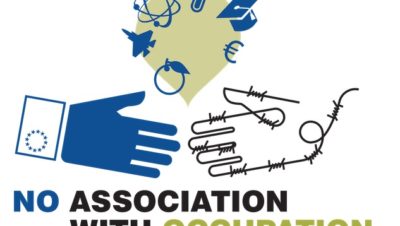 This summer, Israel carried out a deadly massacre of Palestinians in Gaza. More than 2,000 people were killed as Israel...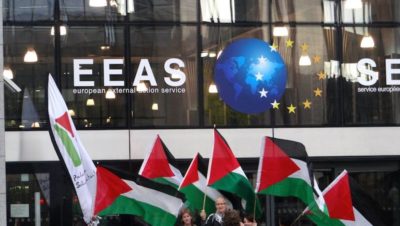 More than 300 human rights groups, trade unions and political parties from across Europe have called for the EU to...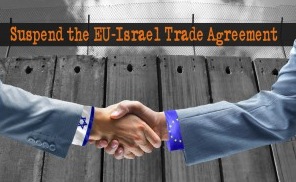 PDF We strongly condemn Israel's latest massacre of Palestinians in the besieged Gaza Strip. More than 2,160 Palestinians were killed,...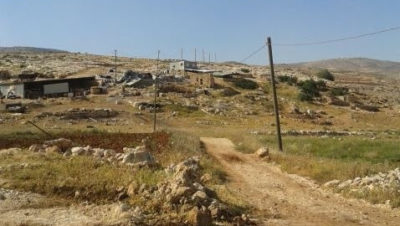 Belgian Deputy Prime Minister and Minister of Foreign Affairs Didier Reynders condemned the destruction of a Belgian cooperation project in...