EU/Israel trade agreements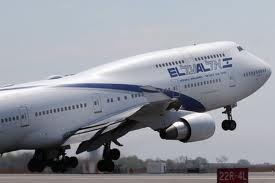 EU and Israel signed a comprehensive air transport agreement in Luxembourg, during the EU Transport Council. European Commissioner for Transport...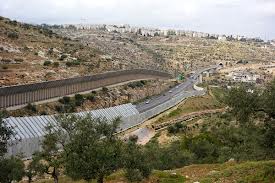 Association of International Development Agencies criticized the European Union over falling short on its promise to Palestinians about preventing expansion of Israeli...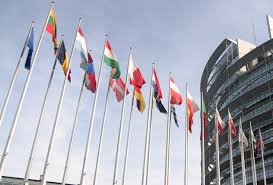 A group of senior former European officials, including former prime ministers, foreign ministers and diplomats urged Ashton to break with...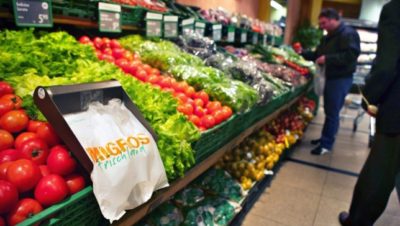 The Netherlands are about to ask Dutch commercial distributors to implement labelling measures for the identification of products from Israeli...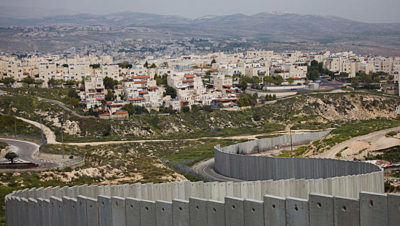 On March 22 the UN Human Rights Council concluded  its 22nd session and adopted the following recommendations: In a resolution...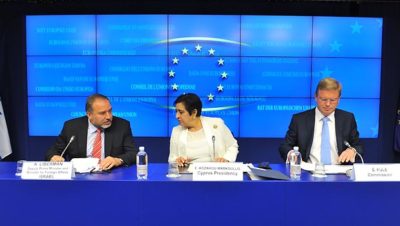 In a letter sent to the chief of EU foreign policy Catherine Ashton, 23 members of European Parliament called for the...