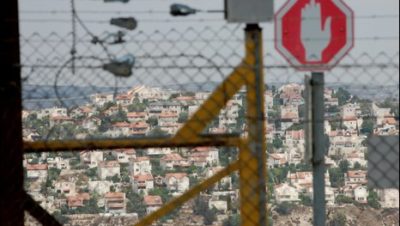 The British government issued guidance on business involvement with illegal Israeli settlements, warning citizens against doing business with individuals or...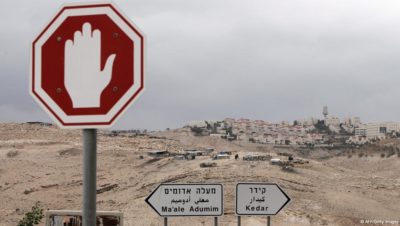 Private European businesses play a major role in funding, facilitating and supporting Israeli violations of international law and illegal Israeli...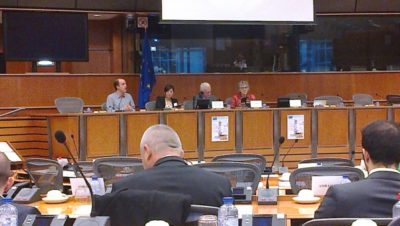 On November 27th, Michael Deas, ECCP representative and coordinator in Europe with the Palestinian Boycott, Divestment and Sanctions National Committee...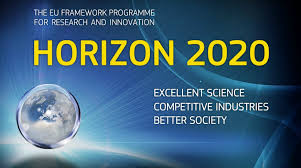 In July 2013, the European Commission adopted guidelines preventing grants and prizes from being awarded to Israeli entities and activities...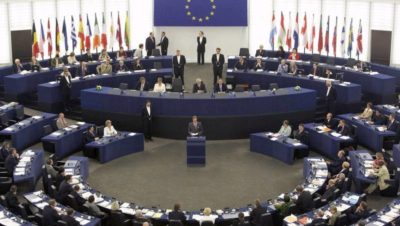 In a letter sent to EU foreign policy chief Catherine Ashton, 114 members of European Parliament have called for full...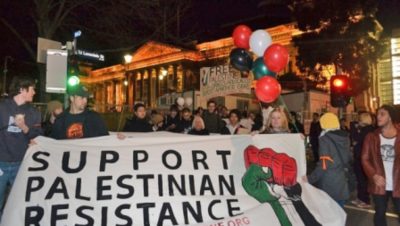 The European Union (EU) evolved to become an important player in the Middle East's power configurations and political dynamics. In...